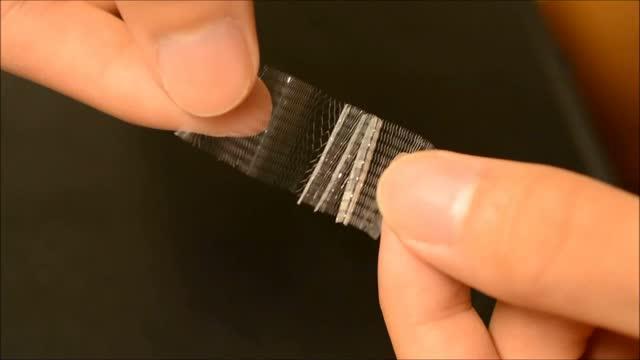 According to a report by a research team at Hong Kong Provincial University published in Science Advances, the grid is made of cut paper, a kind of origami.
This device is a flexible structure that can be attached directly to the neck, shoulders, elbows, and wrists with sensors that convert joint motion into electrical signals. If you don't move for a while, an alarm arrives on your PC and displays a notification message that causes you to move a specific joint more than 10 times every 30 minutes.
Musculoskeletal disorders such as stiff shoulders and low back pain are said to cause loss of $45 billion to $54 billion annually due to loss of wages and loss of productivity, according to the CDC of the Centers for Disease Control and Prevention. Wearable products for relieving shrimp, etc., came out before, but there were also problems such as being hard and not being able to reverse detection of the entire joint movement.
Also, the smartwatch alerts you that it needs to move, but you can dismiss it or ignore it. In any case, it is not responding to musculoskeletal disorders.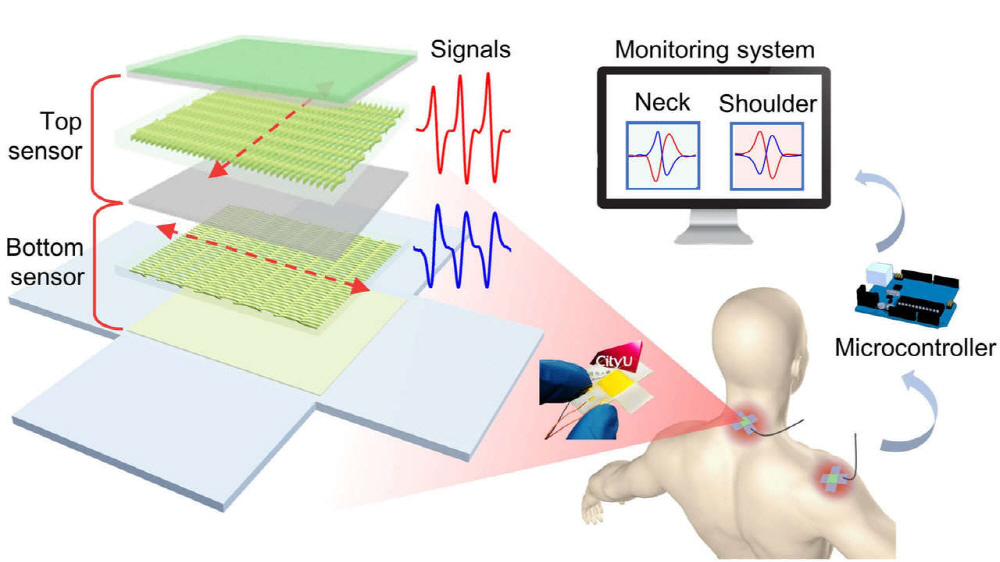 On the one hand, what is noteworthy about this sensor is the paper-cutting structure. Usually the object is in a stretchy place without breaking the device. In addition, since it can be pasted into a specific joint with a problem and there are no bulky parts, it will be possible to suppress less discomfort when mounting.
The idea of paper cutting has been attracting attention among researchers since several years ago, such as the development of flexible electronic devices. However, the reality is that only a few can actually be used as consumer products. In the future, it may appear as medical devices and health-related wearables. Related information can be found here.