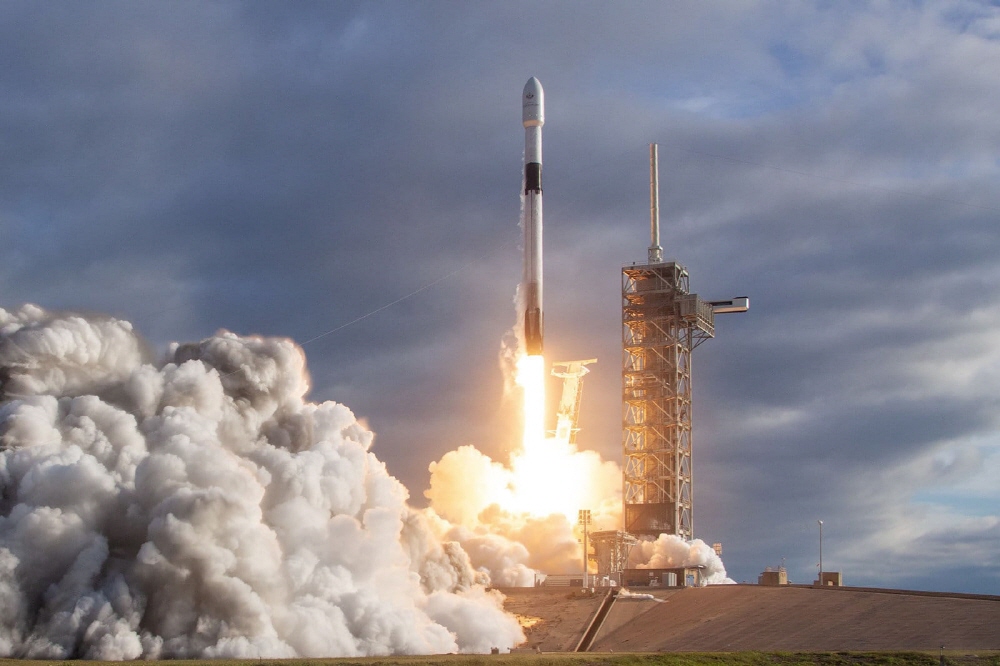 The SpaceX Falcon 9 rocket is reusing the first stage booster used for takeoff by landing on the ground. However, it is common for the second-stage booster to dissipate due to high heat when it falls.
However, a number of Falcon 9 rockets launched on March 25th have been observed on the ground that the two-stage booster glows brightly when it falls. Some large chunks are said to have fallen on the grounds of a Washington farmhouse as well. The 1.5m-sized two-stage booster helium tank was burnt and made a 10cm deep hole in the ground when it fell. Fortunately, no one was injured, but the landowner contacted the local sheriff's office, saying that some of the rockets had fallen into his field. The sheriff said that the SpaceX recovery team confirmed that it was part of the Falcon 9 rocket and recovered it.
One expert points out that it is not surprising to monitor the movement of the two-stage booster and re-enter the atmosphere at the time, but it is difficult to accurately predict the fall point. If a space rocket component falls in the vicinity, it should not be approached or touched. Rockets often use special fuels, and inhalation of smoke or gas generated, or contact with the skin may harm health or cause burns.
In addition, CEO Elon Musk previously said he would like to reuse the Falcon 9 2-stage booster. However, it was too expensive, and they gave up the plan a while ago and reallocated resources to other developments. Related information can be found here.