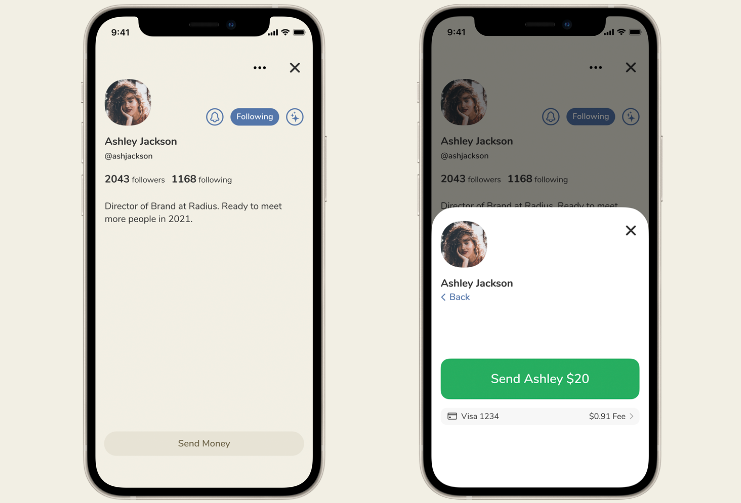 Clubhouse, a voice SNS app, has launched Payments, a system that allows payments to producers. This feature is passed directly from the audience to all creators because the clubhouse cannot charge a fee.
The system started with a small number of test groups, and not all of them are available yet, but will soon expand on a large scale. As mentioned above, the clubhouse doesn't charge a fee, but the payment service company collects a small card payment fee as long as the fan selects the other party's profile, sets the amount, and then presses the button (Send Money). Also, payment is possible only by registering a credit or debit card.
Clubhouse is announcing the Clubhouse Creator First program and helping top creators acquire customers and generate revenue. This program supports room hosts for 20 creators. Providing such programs and payment systems can be a defense against the clubhouse's loss of creators to competitors. In addition, Club House is currently only offering iOS version, but is preparing for Android. Related information can be found here.