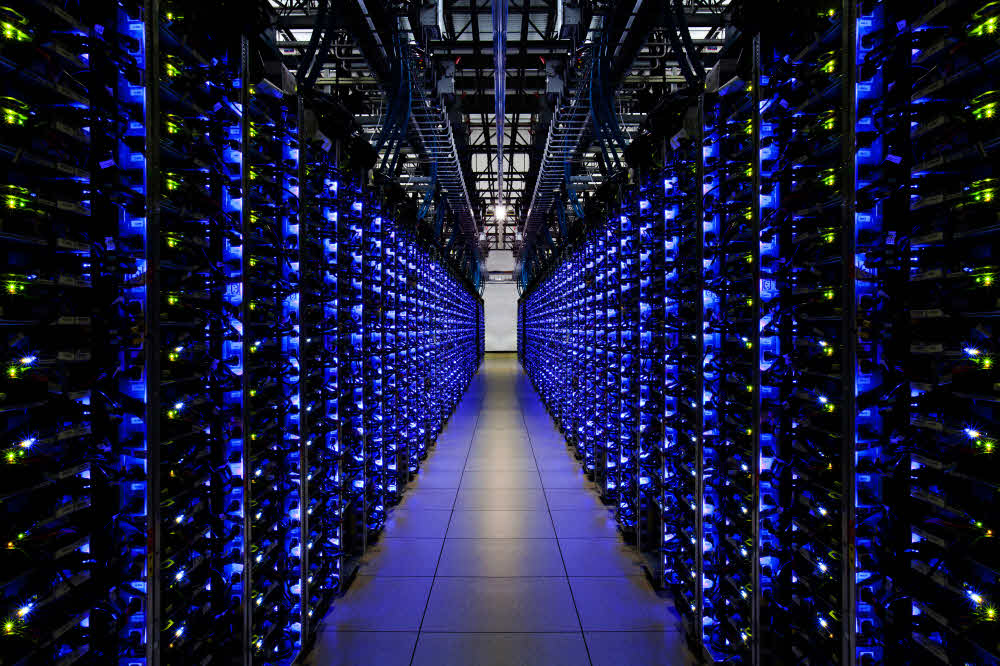 Reports say that one of the worst hosting companies in the world is in a small Dutch city (Wormer).
Ecatel was reportedly listed as the world's worst hosting company. It is based on a company called Colinks, which was founded on May 13, 2002. Initially, the company rented a server or network as if the owner rented a room to the residents. For rental, you can use a server rented from a hosting service to run an online business and sublet your network to another person. Hosting itself is a service that is not illegal, but sometimes it can be used for illegal site operation or illegal data exchange, and such hosting service is called bulletproof hosting.
After that, Ecatel, which was established by moving its address to Kent, UK with numerous paper companies, rents an insurance company building located in Warmer and starts a full-fledged bulletproof hosting business with a self-paid data center. According to one security expert, Ecatel hosting services are based on the Dutch radical right-wing group (Vizier op Links) that threatens politicians and activists, as well as criminal activities such as hacking and children's goods transactions. It is also said that the Russian Business Network, a large Russian cybercrime organization, is also using the ecatel service.
However, it is said that the situation did not improve at all even by providing Ecatel information to the Dutch police high-tech crime team. This is because the Dutch law does not allow hosting companies to track user communications. Therefore, even if Ecatel knows that its hosting service is a hotbed of crime, it is difficult to hold accountability.
Of course, if you are notified that illegal data is being traded, the hosting service has no choice but to deal with it. However, Ecatel made it difficult by limiting the number of reports filed per day to five or by adding details to the form of the document for deletion. In addition, among officials, the Dutch investigative authorities testify that they are not reluctant to conduct a full-scale investigation to prove Ecatel's malice.
One expert is providing the police with a list of hosting services that engage in activities such as children's stuff, cyberattacks, spam and phishing, but it doesn't help. If the hosting service appears to be responding to the notification, it's difficult to prove it even if it's helping the client behind the scenes. Point out that this is because they do.
Finally, in September 2020, following the movement of the European Criminal Police Agency, the Dutch Financial Investigation Bureau FIOD conducted a forced investigation of Ecatel. However, the two founders of Ecatel were interrogated on charges of tax evasion, and they were immediately released. Since then, they are said to have ceased to appear in the data center. Related information can be found here.