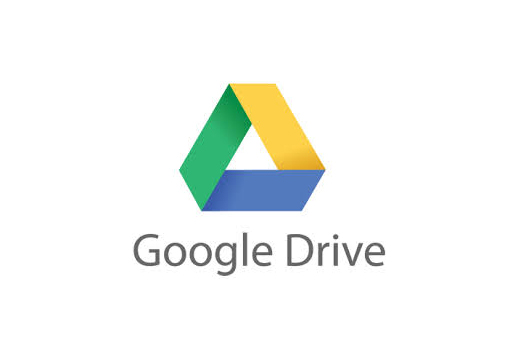 Since June 2021, the handling of Google Documents and Spreadsheets, which did not take up Google Drive storage capacity until now, will change and take up space. However, for users of Google Workspace accounts, there is a margin of time for these restrictions. Workspace users announced that they will postpone the application of storage capacity calculation until February 1, 2022. General accounts will be counted from June 1st as scheduled.
Unlimited Google Photos uploads will end at the end of May 2021 and will be calculated as Google Drive capacity in high-definition compression settings from June 2021, but the handling of Google documents, spreadsheets, slides, etc. will change accordingly.
Until now, the Google Document System files have not been calculated as the capacity of Google Drive, but will be counted from June. However, this is limited to files created or edited after June, and files that have already been created remain uncounted even if they are edited.
In this announcement, he added that the Google Workspace account will be postponed until February 2022. This is to reduce the burden of administrators of Google Workspace such as companies. It is explained that the reason for doing so until February 1 is that Google plans to provide a tool to check and manage how to use and allocate Google Workspace account storage by February. In other words, it will postpone the delivery of this tool.
In addition, this change in application timing is limited to documents such as documents. In the case of photos, the new policy will be applied from June 1st without changing the Google Workspace account. Related information can be found here.