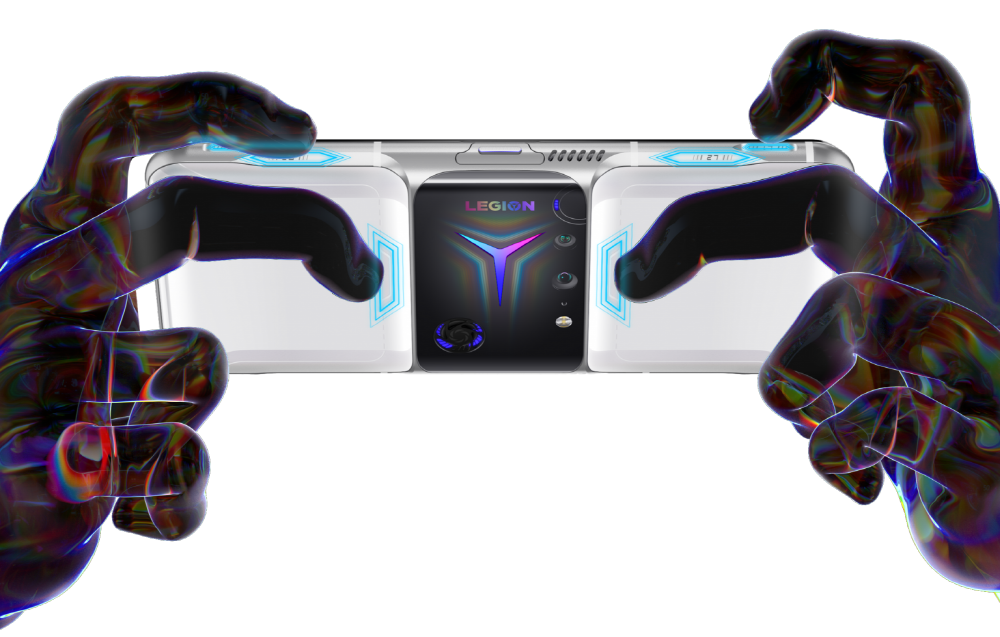 Lenovo has announced a new gaming smartphone flagship model, the Lenovo Legion Phone Duel 2.
This product is equipped with Snapdragon 888, a next-generation SoC, and it can be said to be worthy of the name of a gaming smartphone by adopting a twin turbofan, which is rare for a smartphone.
In 2020, the number of mobile gamers exceeded 2.6 billion, and it is expected to increase in the future. But what's important is Lenovo's explanation that it's important to use a smartphone designed to win in the critical scenes that determine win or lose.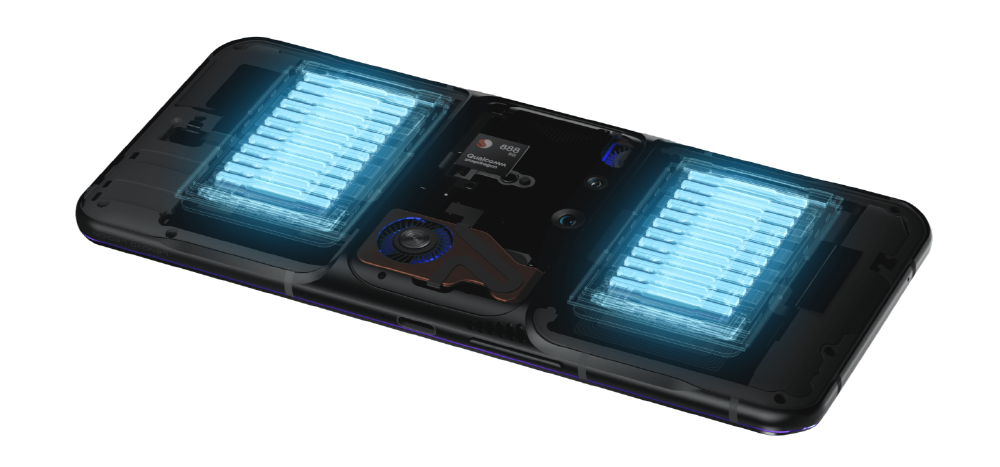 In anticipation of such an increase in demand for mobile gamers, the gaming smartphone introduced by Lenovo is the Legion Phone Dual 2. A large passive cooling vapor chamber and an active twin turbofan are built-in to aid cooling, which is rare with a smartphone. Therefore, it is explained that it realizes FPS with high performance and high stability.
Inside, Snapdragon 888, storage space is UFS 3.1 compatible 512GB, RAM is LPDDR5 up to 18GB, operating system is equipped with Android. The display is 6.92 inches supporting a resolution of 2460×1080, and the refresh rate is up to 144Hz. It is equipped with a retractable 440,000-pixel camera located on the side of the body, and can be automatically released or stored at the push of a button. In-camera allows gamers to broadcast live, and by using a dedicated filter, they can remove the background and display an avatar overlaid on themselves. In addition, 4 AI-optimized noise canceling microphones are installed, so you can expect excellent sound quality even in noisy environments.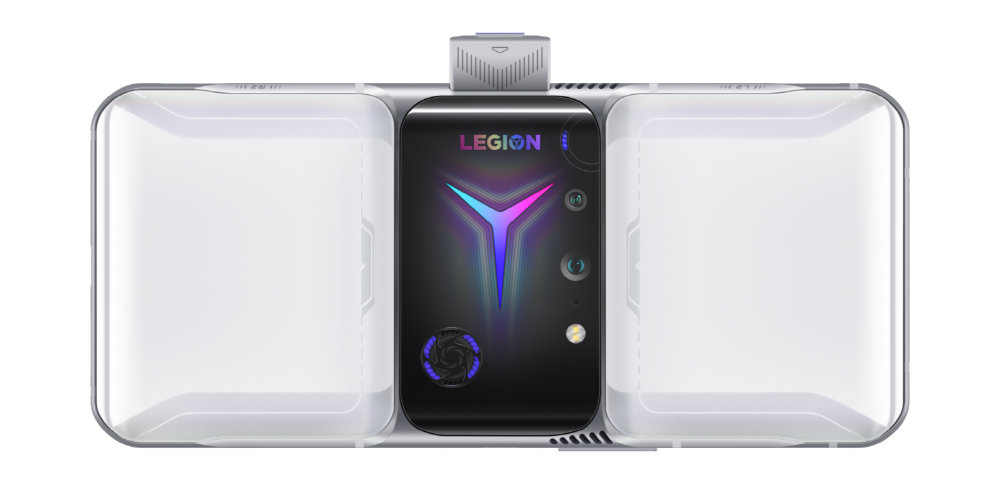 This product is equipped with two batteries, a capacity of 5,500mAh, and two USB Type C terminals. Plug in two cables and you can charge the battery to 80% in 17 minutes. The full charge time is 30 minutes.
The cooling vapor chamber and active twin turbofan cooling structure of this product is designed to dissipate heat efficiently by placing the SoC in the center so that the terminal does not get hot during the game. Four sides and two rear can be used as buttons during the game. The price is 999 euros for 16GB of RAM and 512GB of storage. Related information can be found here.