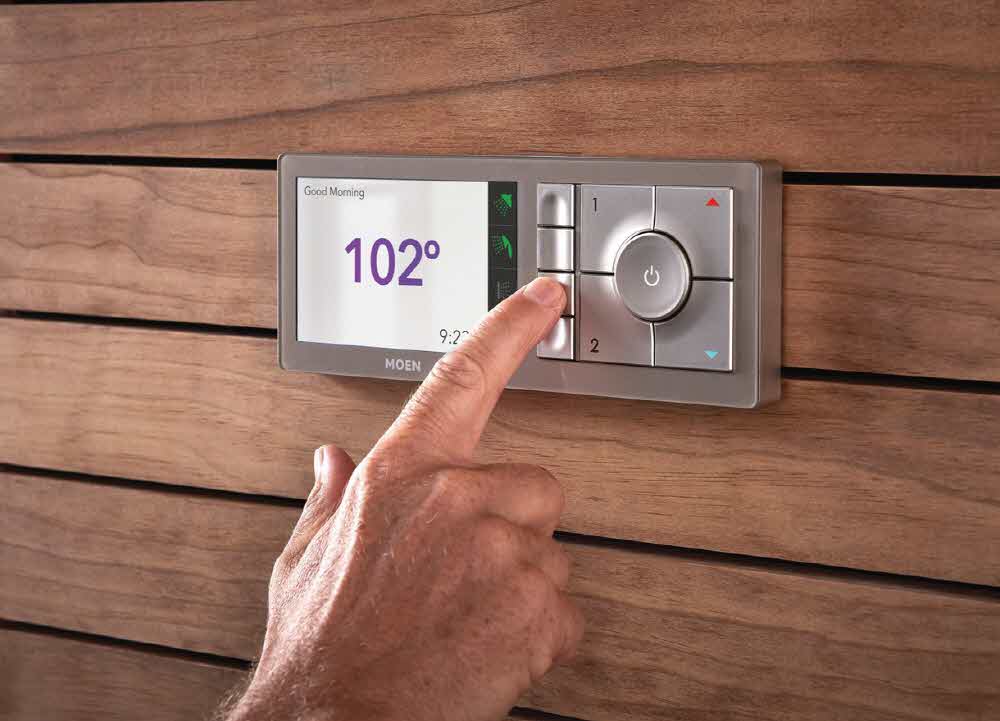 U by Moen shower is a shower controller introduced by Moen. This product has built-in Alexa, Amazon's voice assistant function. Thanks to this, it allows you to enjoy a shower with only your voice, such as "Please turn on warm water."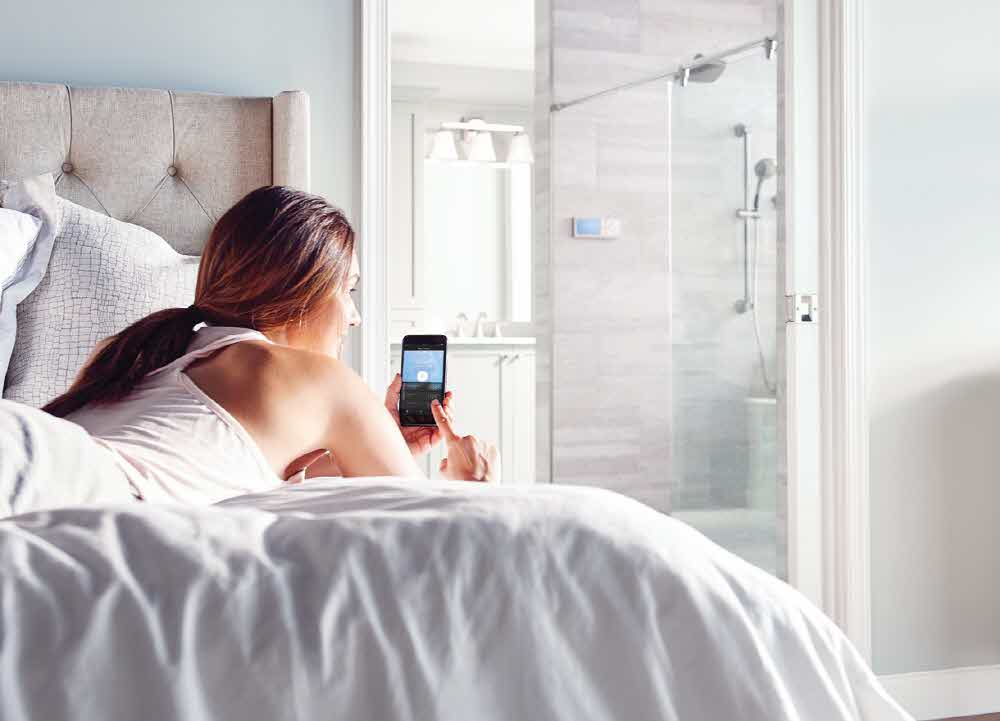 This product is a smart home model. It has the function of controlling the shower to the optimum temperature, plus Alexa. Of course, you can also control the Alexa app and AI speakers. Since it supports Alexa routines, for example, you can control smart appliances as well as showers with just a voice saying goodbye in the morning.
Of course, Moen plans to expand support for various voice recognition AI assistant functions such as Apple Siri and Google Assistant in the future. The two-ball version costs $1,160 and the four-ball version costs $2,200. Related information can be found here.