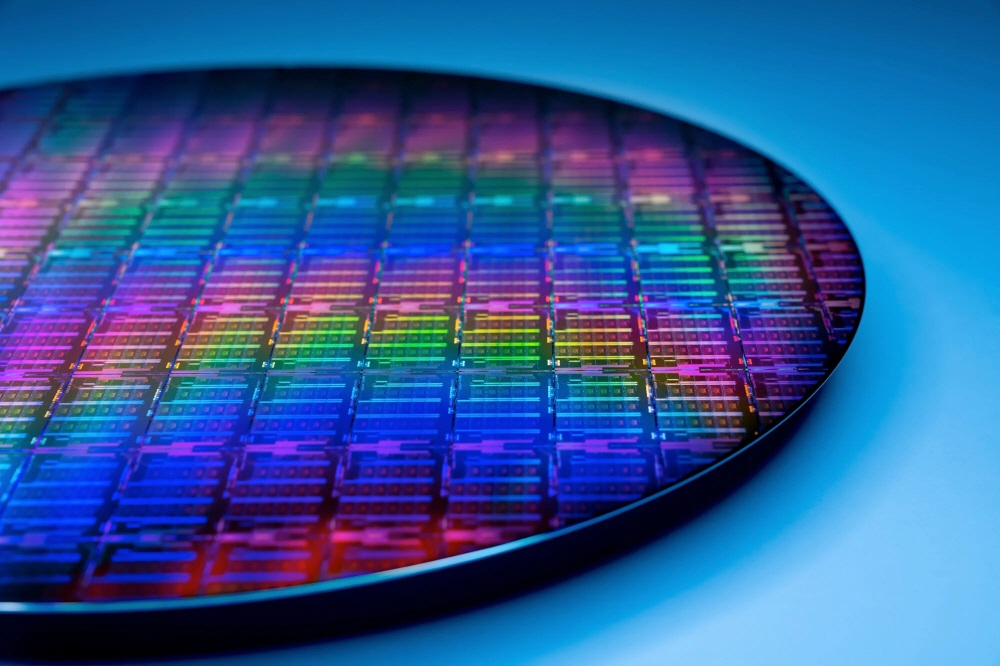 Intel CEO Pat Gelsinger made it clear that he would start producing chips for cars using Intel production facilities within the next six to nine months. Currently, automotive semiconductors are in a global supply shortage and are in need of improvement.
CEO Gelsinger said, "If we can produce new products in about six months using some of Intel's existing facilities, rather than building a factory over the next three to four years, we will be able to alleviate the shortage of automotive semiconductors." He announced that he had begun consultations with him.
In March, Intel announced plans to utilize production capacity and expand factories further through partnerships with chip makers other than the company as a competitive strategy with semiconductor companies such as TSMC and Samsung Electronics. This plan is different from the talk of last March, but if it provides production capacity not only for its own chips but also for automobile chip manufacturing, the current semiconductor shortage and the resulting price increase, and Ford, Nissan, GM, etc., have to change the plan due to a shortage of chips. It is expected to greatly contribute to the improvement of manufacturers placed in the market.
Gelsinger's CEO hasn't identified the name of the car chip company it will be partnering with, but production is likely to take place at one of its factories located in Oregon, Arizona, New Mexico, Israel and Ireland.
Regarding the semiconductor issue, US President Biden is also considering countermeasures for this situation since February. The President is appealing to Congress to review a $50 billion budget for semiconductor research and production. Related information can be found here.