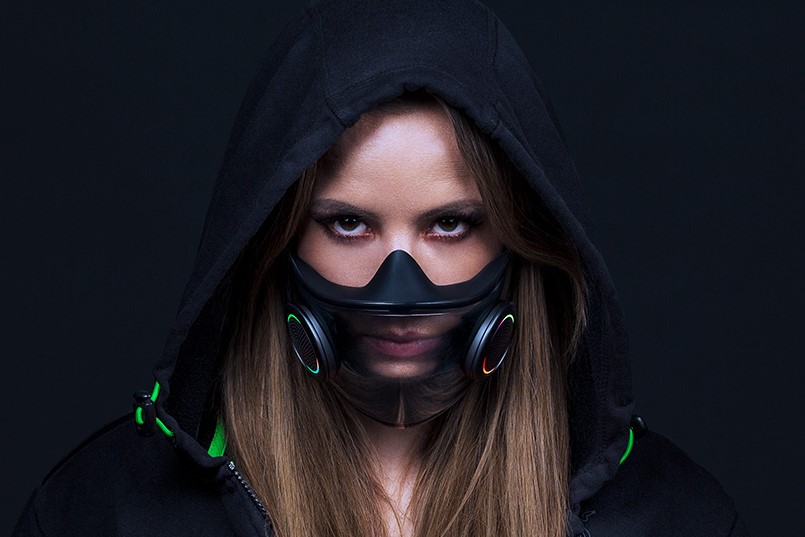 Game device manufacturer Razer officially commercializes the transparent smart mast concept (Project Hazel Face Mask), which has garnered much attention.
According to Razer, the product version that inherits the concept is scheduled to be released in the third quarter. Project Hazel, which was unveiled in January, is equipped with a filter and fan ventilation system equivalent to an N95 mask, and contains the concept of helping social communication hampered by the mask by making mouth movements and facial expressions visible with transparent plastic material and LED lighting. In addition, by mounting a microphone and an amplifier on the mask, it is possible to solve the problem that voices are difficult to reach through the mask.
In addition, it is equipped with a laser chroma RGB light that shines in conjunction with a gaming PC or accessories. At the time, it was a concept, but Laser officially recognized the commercialization of consumer products that inherited Project Hazel.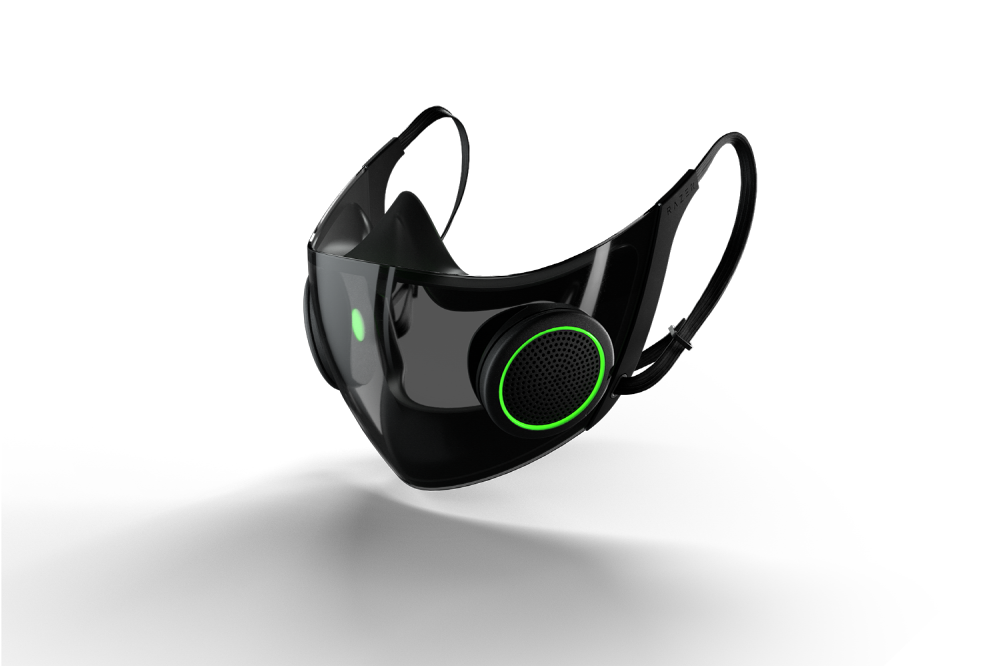 During the global mask shortage, Laser produced an emergency disposable mask through its production line and donated it to medical workers. But Project Hazel puts the next step forward with the best masks produced and designed by Laser in a sustainable form. The concept model is equipped with a high-performance filter, ventilation fan, microphone and amplifier, and a light to illuminate the mouth, but it is not yet known how far the product version will accommodate it.
According to Razer, the product version is a daily item, with a focus on practicality and available price, so there is a possibility that the function is less than the concept. Related information can be found here.