Moodbeam One is a unique romantic wristband that lets you convey your heart to distant opponents at the push of a button. At first glance, it appears to be an activity tracking system, but using this product can inform the loneliness of being unable to meet family members living far away due to a pandemic disease such as Corona 19, or to notify a merchant who cannot see his face while working from home.
When the button is pressed, the result is known to the other party's smartphone and the web interface. If you're happy, click the yellow button, otherwise click the blue button. It can also be effective for couples who have no horse surroundings or for adolescents and junior high school students. Or, someone who has difficulty communicating due to a certain disease could at least consider it as a way to communicate emotions.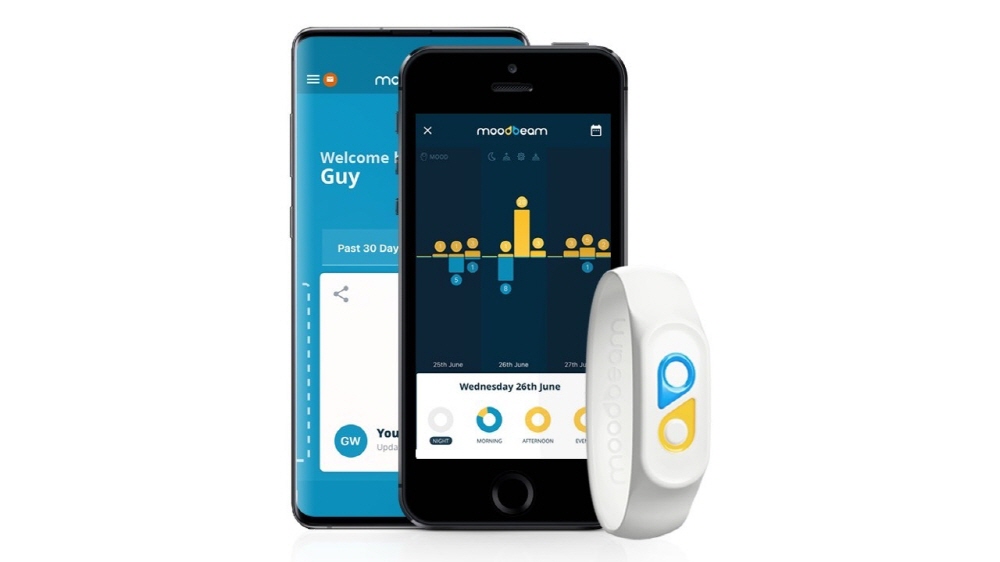 If you bring this product to the business floor and use it for everyone on your team, you can also check the line graph on the dashboard. Leaders can also use it as caring data so that team members can work in a pleasant way.
Moodbeam One also has a pedometer and sleep measurement function, which can help manage your mental state. It costs £49.95. Related information can be found here.