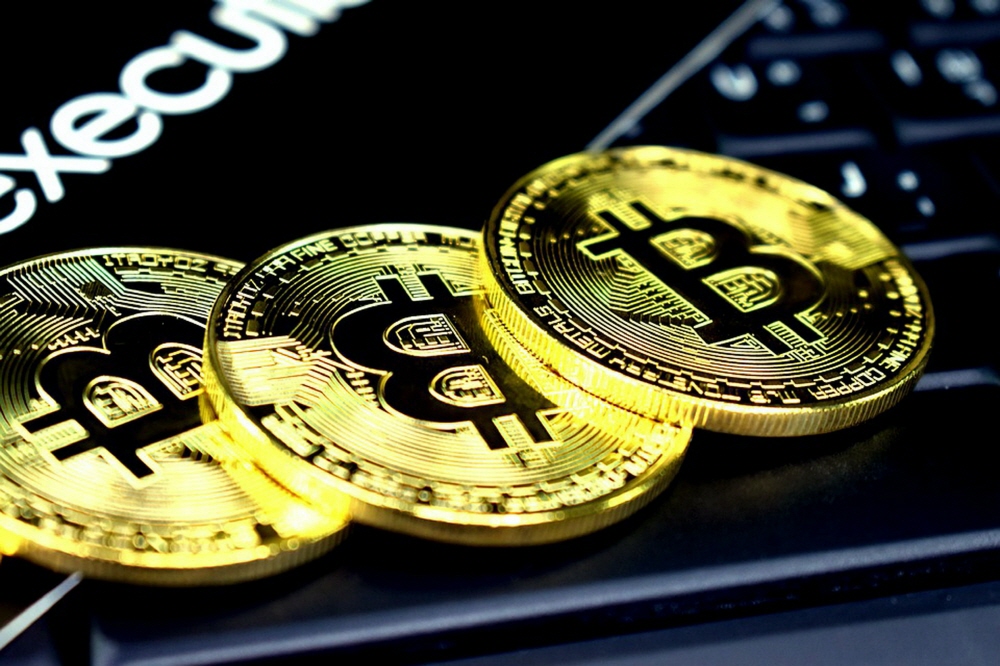 In February 2021, the value of bitcoin, a crypto asset that first climbed to the $50,000 range, rose further to reach $63,000.
The bitcoin market has been on the rise for more than a year and was $7,000 as of April 2020, but has soared 450% in half a year from late 2020 to early 2021. In February 2021, Tesla, an electric vehicle company led by Elon Musk, purchased $1.5 billion worth of Bitcoin, hitting a record high of $43,000 at the time. But on February 17, a week later, it reached the 50,000 dollar level.
It can be seen that the renewal of the all-time high again ahead of the listing of Coinbase, a crypto asset exchange on April 14, 2021, expresses the expectations of investors. In line with the rising market price, not only Bitcoin but also Ethereum is recording a high of $2,317. Related information can be found here.