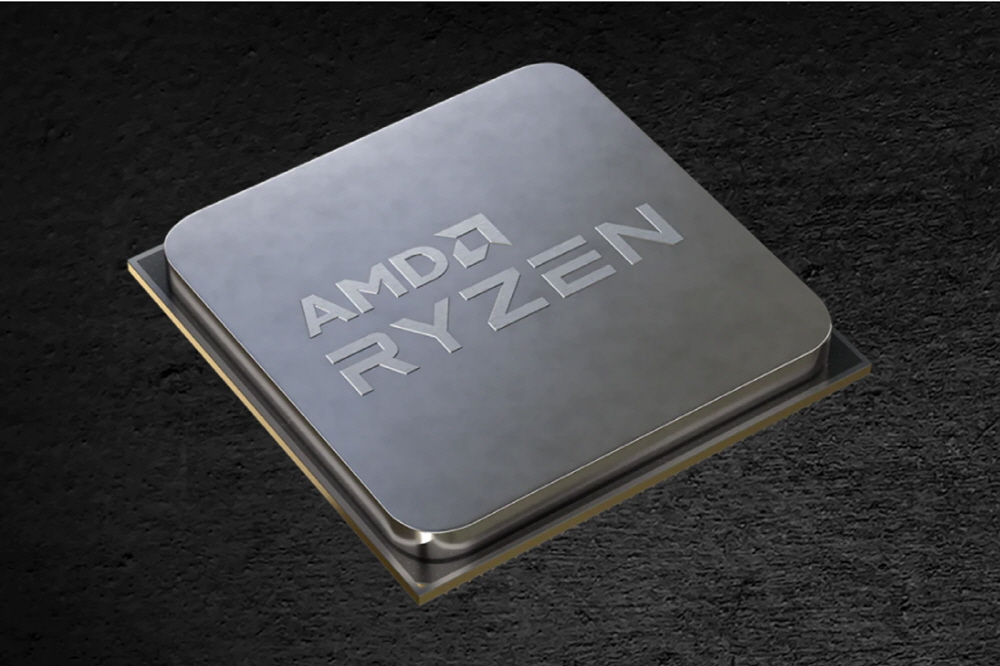 AMD has announced the Ryzen 5000G series with GPUs built into Ryzen CPUs. The 5000 series has not had a GPU so far, but it adopts the latest Zen 3 architecture, and the GPU-equipped version also has a Zen 3.
The PC game market is booming around the world, but due to the global semiconductor shortage, graphics cards that support PC games are also in short supply and continue to rise in price. The Ryzen 5000G is said to be able to play a pleasant game at 1080p resolution by including 6 to 8 cores of Ryzen Graphics in addition to improving processing performance by updating through the Zen3 architecture.
The lineup is the quad-core Ryzen 3 5300G and 5300GE, the 6-core Ryzen 5 5600G and 5600GE, and the 8-core Ryzen 7 5700G and 5700GE. E at the end of the model name means TDP 35W, which is a power saving version. It is said that high-end models can not only operate comfortably in games, but also produce sufficient graphics performance in games that require high FPS.
A benchmark comparison with competitor Intel CPUs suggests that the 5700G is 35-80% faster than the Core i7-10700. AMD is explaining that it can maintain 30 FPS or more in Assassin's Creed Odyssey, Civilization VI, and Metro Exodus.
At the time of release, it is said that it will be released exclusively for manufacturers rather than general sales. Related information can be found here.