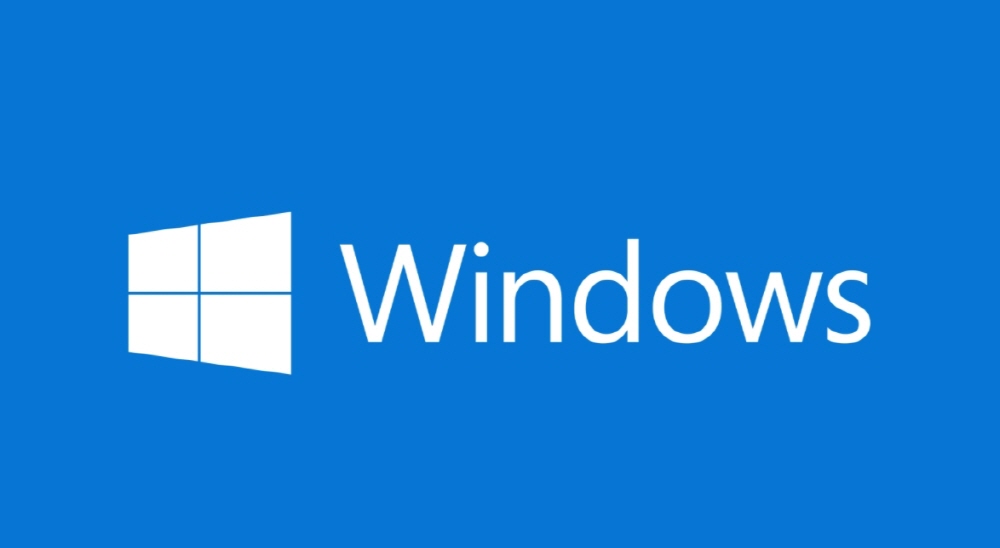 Microsoft announced Windows 10 Insider Preview build 21359 on April 14 (local time). According to this, it turns out that the timeline function, which allows you to search back and forth tasks and tasks performed on the PC, will be abolished.
The Windows 10 Timeline feature was added to Windows 10 version 1803 (Windows 10 April 2018 Update). It allows you to view your PC activity in chronological order. If you press the Windows key and the Tab key at the same time to display the task view, and move the scroll bar on the right, the contents of apps or tasks that you started in the past are displayed along with thumbnails.
You can also share your timeline across multiple devices if you log in with the same Microsoft account. For example, if you create a document on your PC and view the timeline on another device logged in with the same account, you can continue writing documents without moving files using media.
Microsoft said that one of the improvements in Insider Preview Build 21359 is the lack of the ability to upload new activities to Timerangin when synchronizing activity records across devices through a Microsoft account. If you want to display your web history without receiving a message, it announced that Edge or other browsers have the ability to look back on recent web activity, and you can use OneDrive and Office to display recently used files. However, until now, the timeline and activity record have not been deleted and remain in Windows 10.
Reportedly, the Timeline feature was heavily dependent on Microsoft Cortana support, indicating that Cortana was required to use the Timeline feature on iOS and Android devices. As support for the Cortana app for iOS and Android ends in January 2021, it is natural that the Timeline feature will be abolished.
Insider preview build 21359 will be applied, of course, limited to Windows Insider program participants, but will be applied to general users in a few weeks. Related information can be found here.