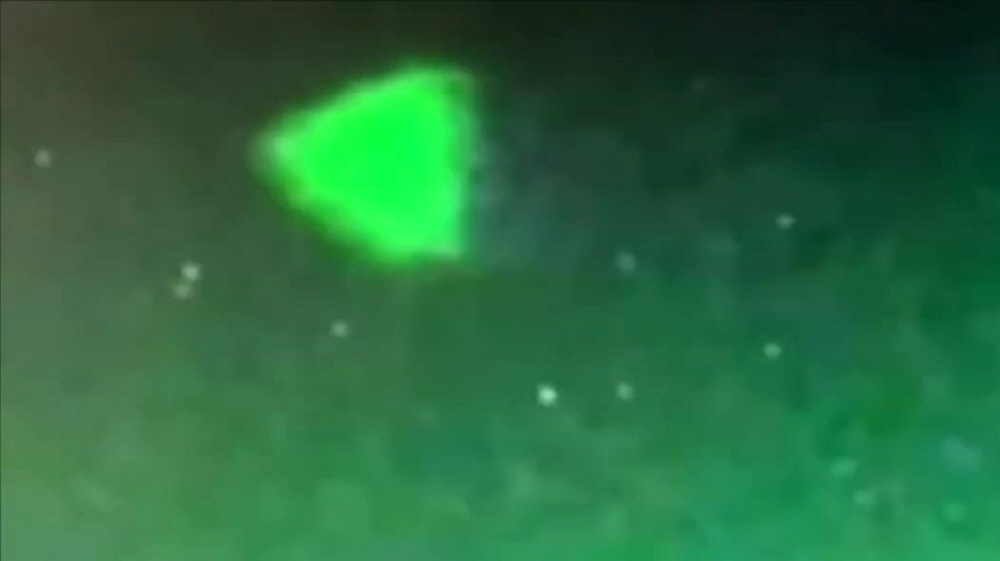 On April 9, 2021 (local time), a UFO-related video was leaked from the US Navy. The Pentagon admits that the video in question was taken by naval personnel after conducting an investigation of an unidentified flying object.
According to the investigation, the crew of the missile destroyer USS Russell took the picture off the coast of San Diego in July 2019. Perhaps because of night photography, the night sky in the video is a unique green color at night. The captured altitude is 210m above the ship, making it feel more floating than an airplane. In the video, it stays in the air and repeats the irregular shaking over and over again.
It is not understood in this video, but according to the report, there were three mysterious flying objects, and the ships were flying in groups. This video is said to have been leaked from a Navy official. The U.S. Department of Defense stated that the photos and videos reported were taken by naval officials, and said that the UAPTF is continuing to investigate UFO-related incidents. Even though it was said that it was not possible to disclose the results of the investigation.
He admitted that the video in question was not a fake made by CG, but was filmed by a Navy official. However, it avoids mentioning the objects captured in the video. UAPTF (Unidentified Aerial Phenomena Task Force) refers to a specialized unit for the investigation of unidentified aerial phenomena organized by the US Department of Defense, centered on the Navy. The U.S. Department of Defense has invested $22 million in the related investigations from 2008 to 2011, and it is continuing the investigation by establishing a new UAPTF in 2019. Related information can be found here.