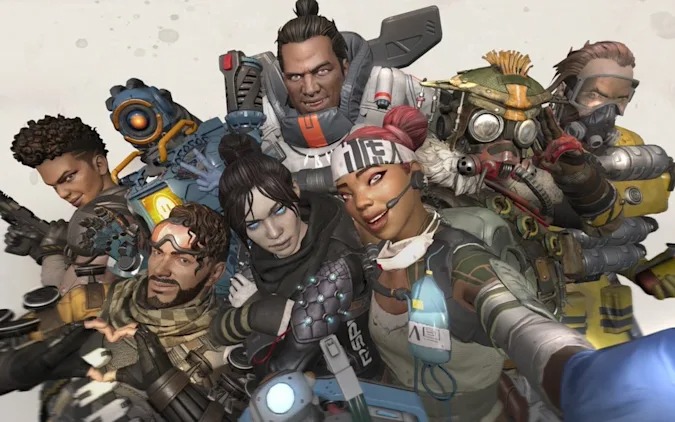 Respawn Entertainment has announced that the battle royale shooter Apex Legends has over 100 million gamers. In the season 9 preview video, a new player character is added to give a glimpse of the new elements of the map that will become the survival stage.
The growth of Apex Legends was explosive, surpassing 25 million people since its launch in February 2019 and 5,000 million people in March. The pace of increase, of course, slowed, and the announcement disappeared after surpassing 70 million in October 2019.
However, Respon Entertainment said in its earnings report in February that the number of gamers increased by 30% compared to the same period last year.
It's not clear whether this 100 million breakthrough figure includes the Nintendo Switch version of gamers released in April. In addition, the number of 100 million is an important milestone, considering that the preceding Fortnite boasts 350 million gamers, but it can be said that there is still potential for growth.
In addition, compared to gamers, Apex Legends may still not satisfy the retailer EA (Electronic Arts) in terms of sleep. EA expects the game to generate more than $500 million this year.
It is currently in the middle of season 8, but in casual matches, war game events that change five game modes in a short period of time are popular. In addition, a mobile version is also being developed, so the number of Apex Legend gamers is expected to increase steadily in the future.