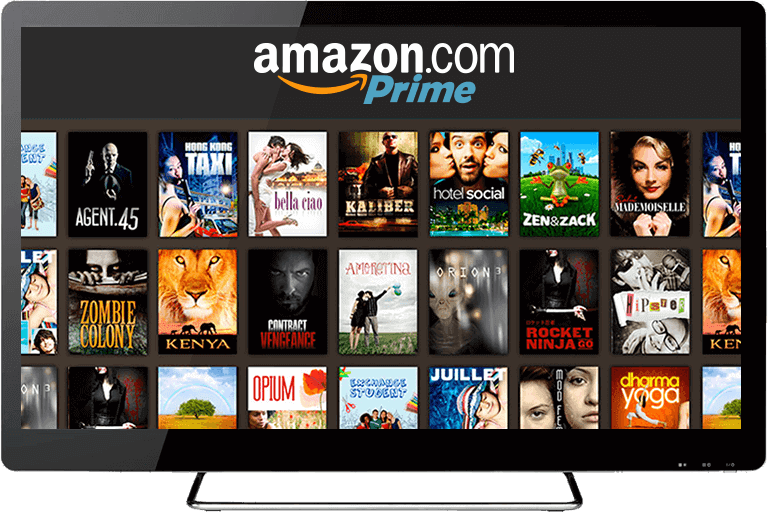 In an annual letter to Amazon's shareholders, CEO Jeff Bezos said the number of Amazon Prime subscribers exceeded 200 million. In 2020, 50 million new people joined Amazon Prime, which means the service has grown by 33%. This is the last annual letter from Bezos to CEO, as CEO Bezos will take over the position of CEO in late 2021 to AWS top man Andy Jesse and become chairman.
In the Q4 2019 report released in January 2020, there were 150 million Amazon Prime subscribers. In 2020, due to the corona 19 epidemic, many people were sent at home, and 50 million new people joined, and Amazon Prime achieved great growth. Meanwhile, as of the end of 2020, Netflix subscribers were 244 million, and Disney+ subscribers were 100 million.
In 2020, Amazon also achieved significant growth in addition to its prime business. Sales increased 38% QoY to $386.1 billion, and net profit increased 83% YoY to $2.13 billion. In addition, it is reported that the advertising commerce centered on Amazon.com is also booming, taking away Google's share.
CEO Bezos also mentioned his successor in his annual letter. Andy Jesse is a fabulous person and maintains a high standard, and he said he will gather the energy it needs to survive and make Amazon special. In addition, he said he will focus on new initiatives after the inauguration of the chairman, and that he is an inventor and that it is his greatest pleasure and specialty. He also said he is looking forward to working with a passionate person at Amazon, the safest workplace with the best employees on the planet in terms of management and investment.
On the other hand, although Amazon showed good earnings in terms of profits, investigations or lawsuits are under way for violating the antitrust law, and there are reports of fierce confrontation with employees about the formation of a labor union. Related information can be found here.