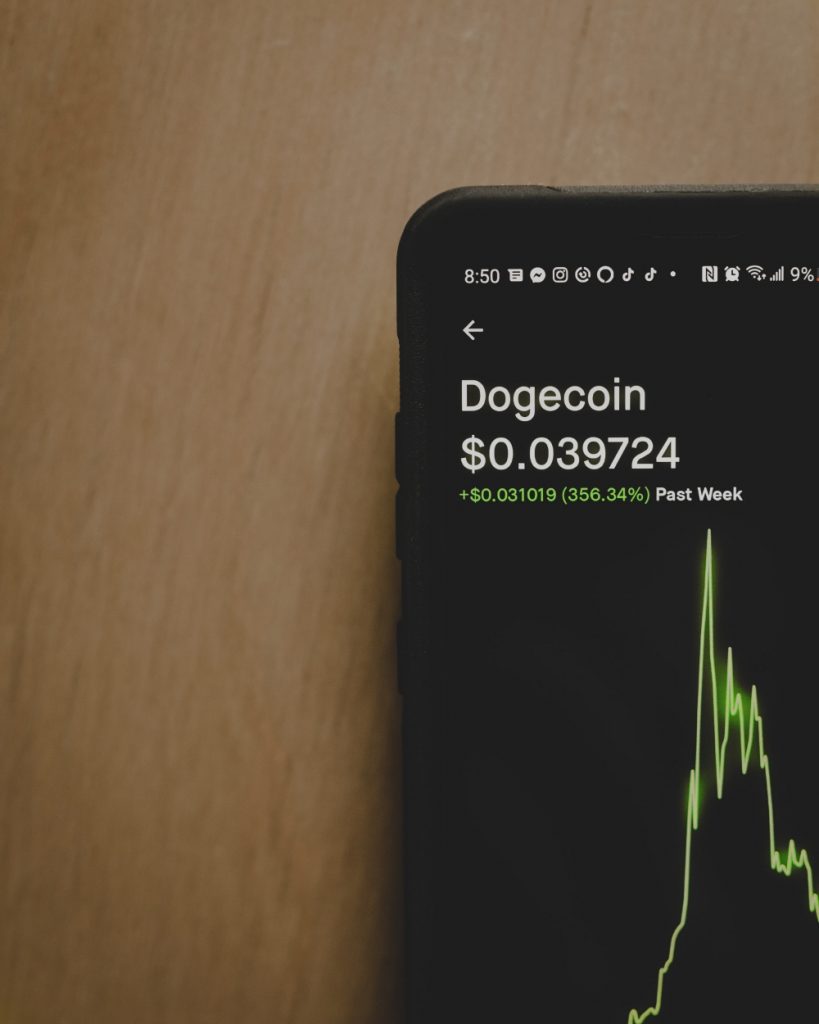 It is reported that the price of the crypto asset Dogecoin soared to the market cap of 45 trillion won in the second week of April 2021.
Dogecoin is supported by some internet communities such as Reddit and Twitch. It is known that it is particularly difficult to predict price fluctuations for Dogecoin among cryptographic assets with severe price fluctuations due to the nature that prices are greatly affected by Internet movement.
In fact, in January 2021, a Reddit user who shot a short-term trading hedge fund appealed to buy and collect Dogecoin, resulting in a sharp rise in Dogecoin price. In February of the same year, Tesla and SpaceX founder Elon Musk mentioned Dogecoin and the price rose further, from $0.005 per Dojicoin in early January to $0.07.
In addition, on April 1, 2021, Elon Musk tweeted that SpaceX would take Dogecoin to the moon as it was on April 1, 2021, and on April 15th, he tweeted that Doji was barking on the moon.
Accordingly, the price of Dogecoin for a week from April 12th to 19th was $0.07 for 1 Dogecoin on the 12th, but gradually rose to $0.14 by the 14th. On the 15th, Elon Musk mentioned Dogecoin in a tweet and the price rose sharply, and on the 16th, the price of 1Dojicoin rose 6 times from the 12th of the same month to $0.43.
Since then, the price of Dogecoin has fluctuated significantly, and the price of 1Dojicoin has dropped slightly to $0.31. The market capitalization of Dogecoin circulating in the crypto asset market is $42.7 billion. Everyone trades Dogecoin because of the fun of trading and because they think that they can make money. The rise in prices shows that many think it is fun to speculate on Dogecoin. In addition, it is analyzed that the reason why cryptocurrency transactions, including Dogecoin, are becoming more active is because they are saving more money in banks than usual, along with economic stimulus measures, low interest rates, and savings related to infectious diseases, and travel and entertainment are limited. Related information can be found here.