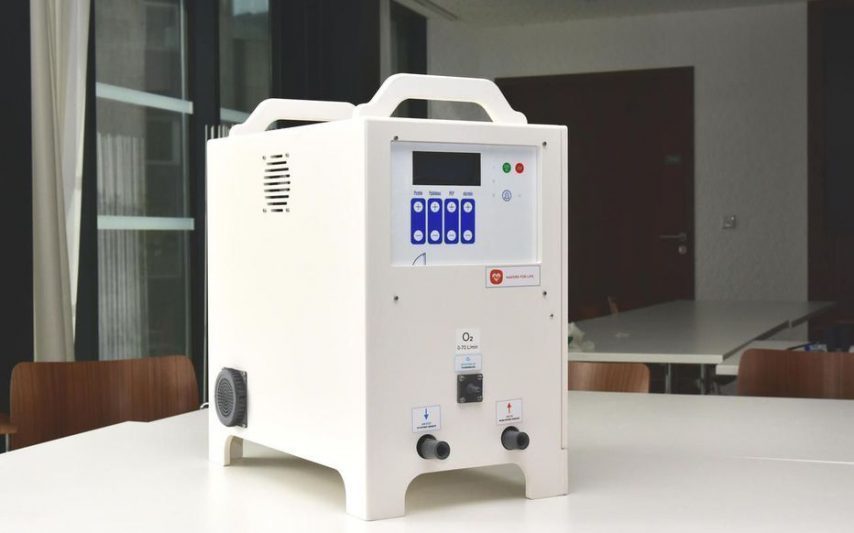 In March 2020, MakAir , a project to develop a ventilator from an open source, was launched in order to cope with the shortage of ventilators caused by Corona 19. Projects to make the ventilator open source include MIT-led projects in addition to MakeAir and projects to modify equipment used to treat sleep apnea, but MakeAir is the first open source project to be certified in clinical trials.
The latest version of MakeAir is a full-fledged ventilator, but the cost per unit is assumed to be less than 500 euros. In addition, it is said that it can be made from 100 euros to 200 euros per unit if it is produced in large quantities or inexpensive ready-made products are integrated.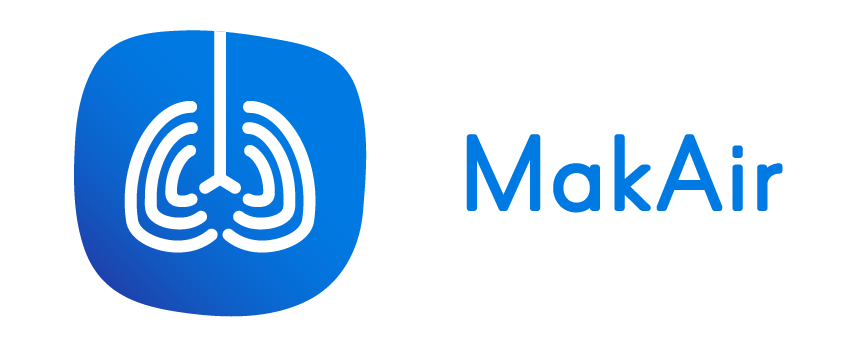 Here's how to make Make Air. First, all parts can be provided with a 3D printer. SLS type 3D printers such as HP Multi Jet Fusion or SLA type 3D printers such as Formlabs Form 3 are the best for MakeAir manufacturing. FDM printers can also be used if they fall under either SLA or SLS, but some parts may not be printed properly.
The printing part is 1 blower, 2 pressure valves, 1 oxygen mixer, 1 patient filter box, 1 each intake and exhaust of the machine filter box, and 1 each of the pressure connectors for blowers, oxygen, no pressure, pressurization, etc. Dog by dog.
Next, assembly of electronic equipment. There are two main types of electronic devices. The main board must be made according to the blueprint. The control unit uses the Raspberry Pi 4 connected to the Raspberry Pi touch display. If you have all the software, mechanical parts, and electronic equipment, which are the ventilator hardware, you need to install the software. There are two types of software: firmware and control unit runtime. Finally, all components are assembled.
Makeair was launched in March 2020 through the cooperation of more than 200 experts from around the world, mainly in France, and reached clinical trials, and has already been approved by the French health authorities. In 2021, the team continues to improve the ventilator. Related information can be found here.