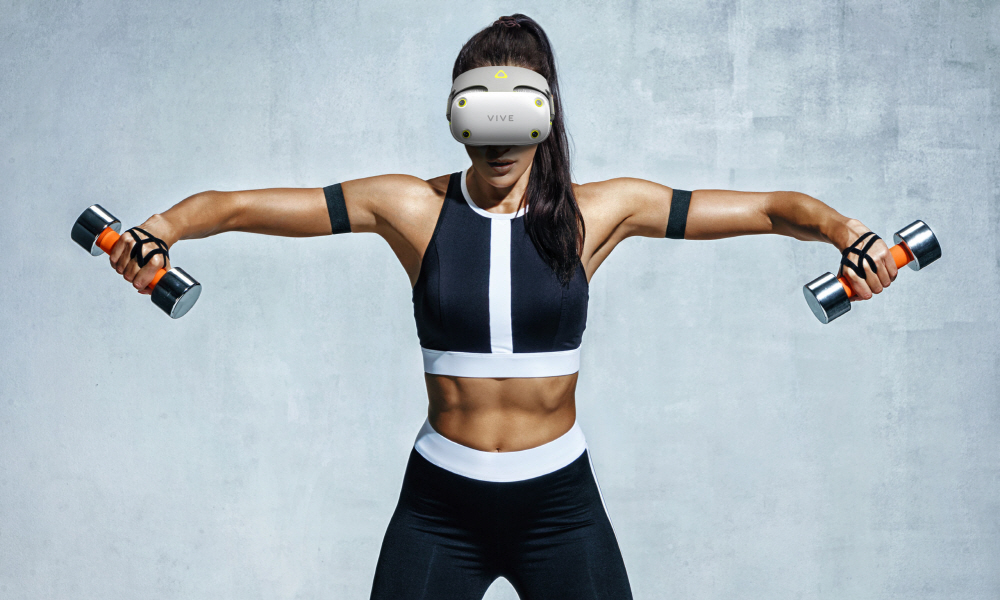 It turns out that HTC is preparing a new virtual reality headset, VIVE Air.
According to a page that appears to have been published on the iF Design Awards official site, the Vibe Aeon is a virtual reality headset optimized for virtual fitness applications. The lightweight and new structure not only improves the fit, but also adopts a lot of highly breathable fabric materials, while the structure that can be easily separated and washed, aims to make virtual reality fitness comfortable, which can cause sweat or snow blur.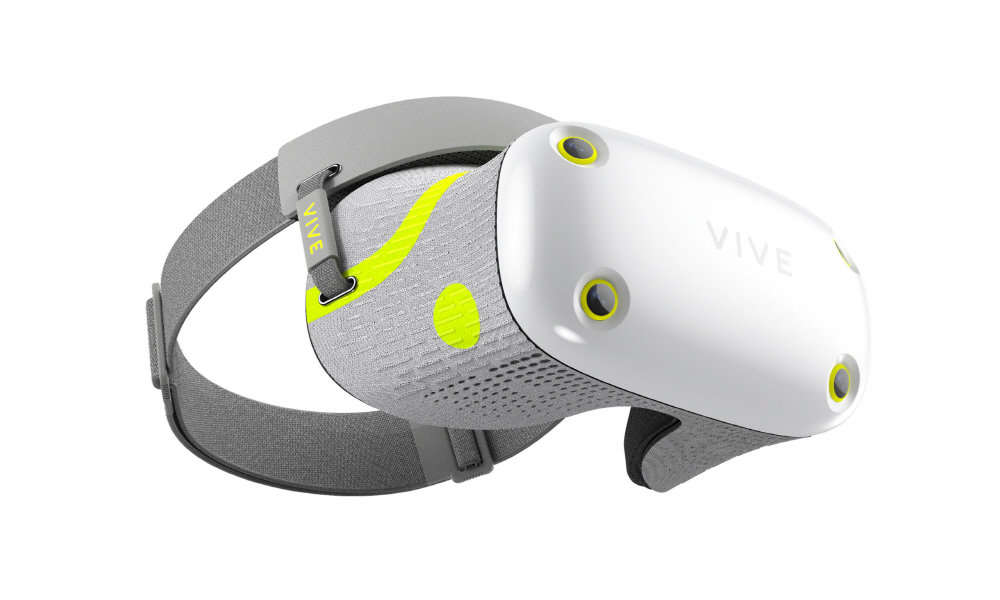 Vibe Air has not been officially announced, and the iF Design Awards page contains only an overview of the design, so the detailed specifications of the VR headset are not yet known. However, looking at the image in use, it seems that it is originally for exercise, so it does not require a PC connection as a standalone such as Oculus Quest 2 or Vibe Focus.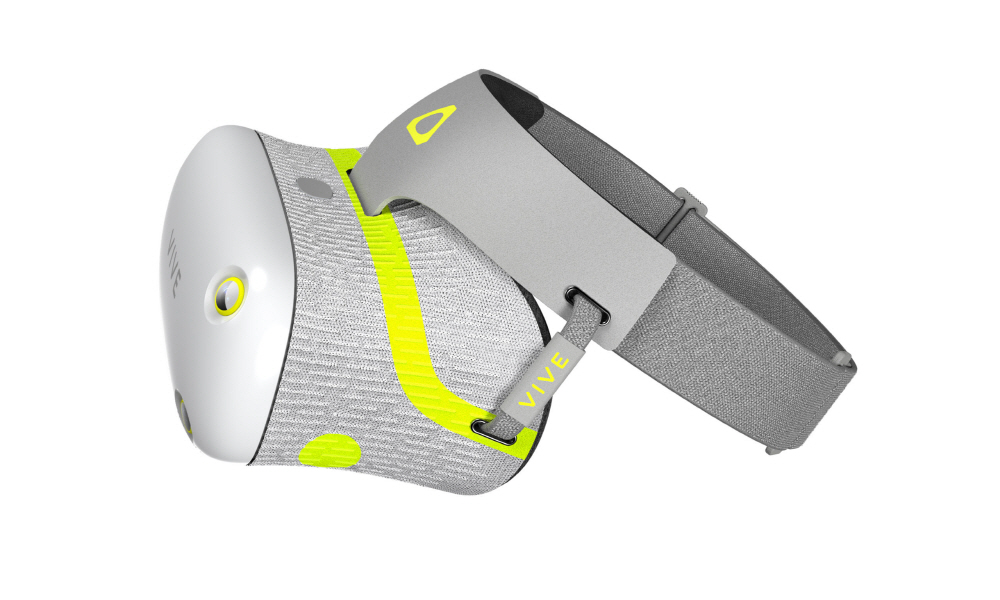 Vibe Focus supports 6DoF tracking, which is an inside-out type using dual front cameras, so external sensors are required, but Vibe Air seems to have four cameras on the front corners. Fabric material is used for many parts that cover the face, and mesh structure at the bottom prevents sweat and lens discoloration, which is difficult in fitness virtual reality apps. Of course, the headset can be easily separated from the main body and the cover due to the quick release structure.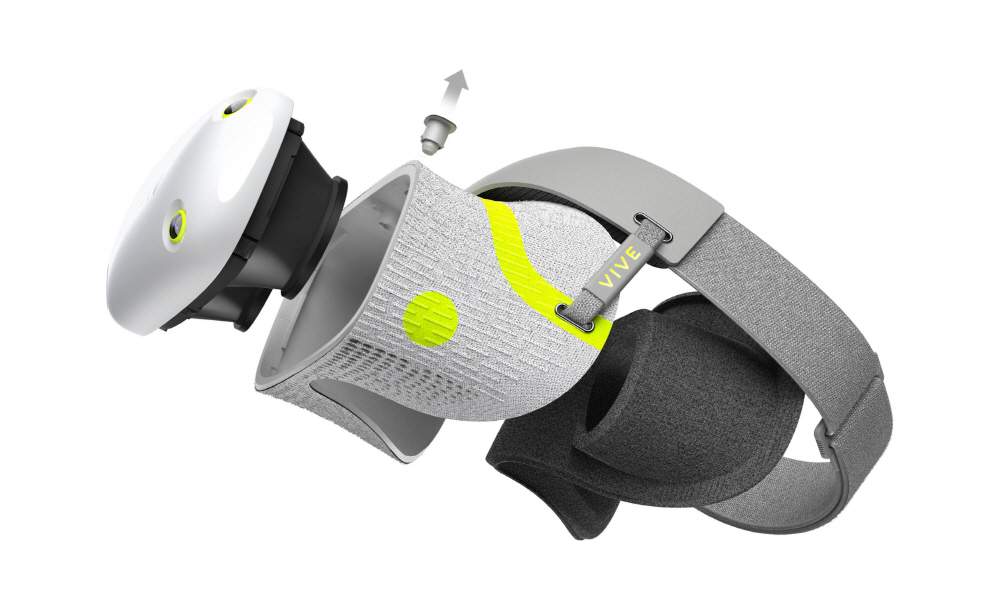 This is a virtual reality headset, and information such as display performance or processor is not described. The price or release date is also unknown. HTC is about to host VIVECON 2021, an event on May 11th, so there is a possibility that an official announcement or detailed information will be available at this time. Related information can be found here.