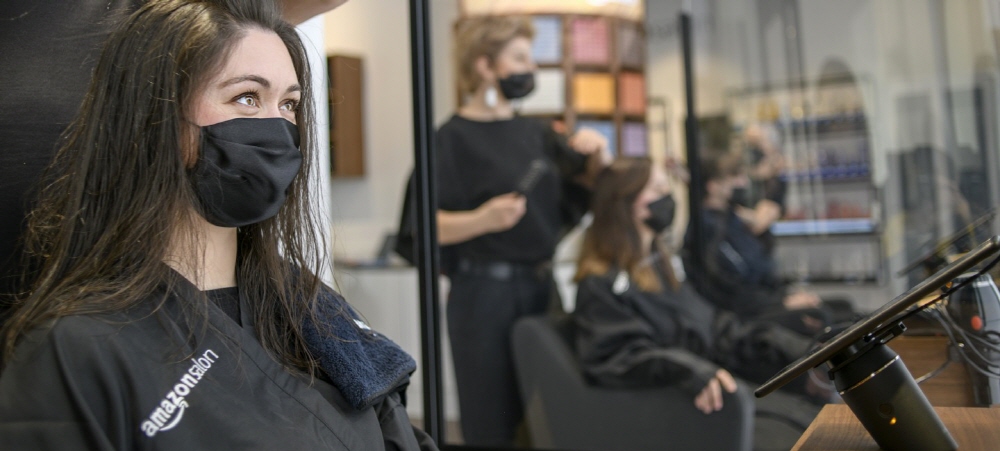 Amazon has a real store business such as Amazon Books, a real bookstore, and Amazon Go, a convenience store without a cash register. In 2021, it was announced that it would open a new beauty salon, Amazon Salon, in London, UK.
Amazon salon hair salon have a two-layer area 140m 2. Users can take advantage of several state-of-the-art technologies. For example, using an augmented reality app developed by Amazon, you can check the predicted degree of hair color completion before dyeing, cut or perm, and enjoy various contents on a fire tablet.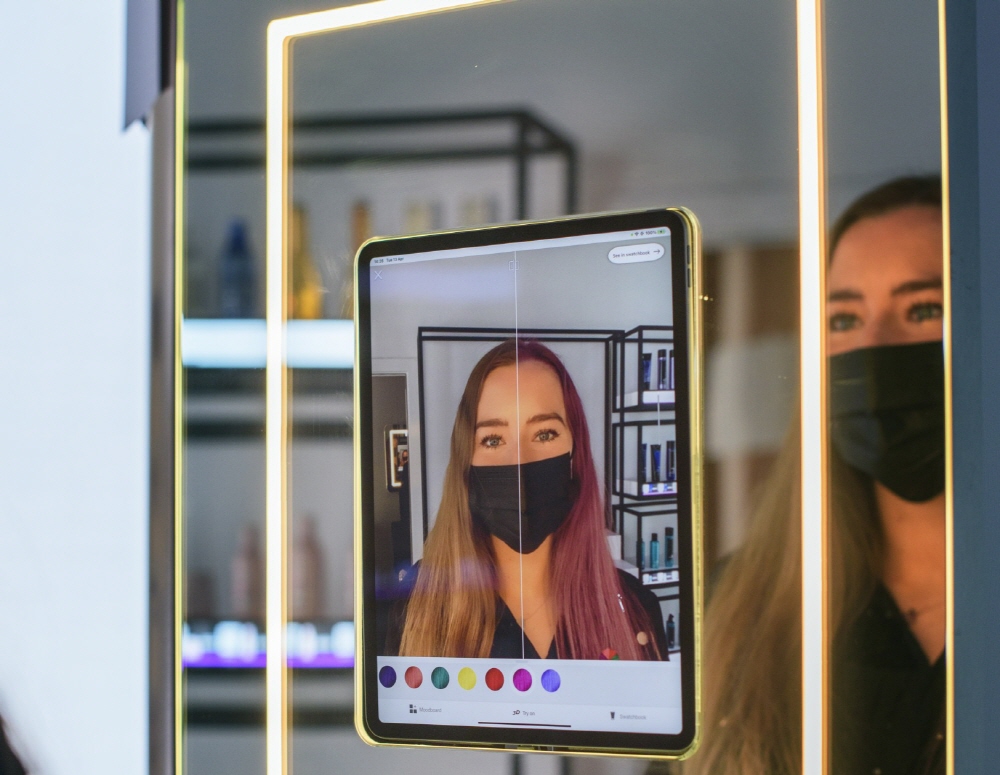 In the Amazon salon store, beauty products handled by Amazon are lined up, and product information is displayed on the large screen in the store. Amazon calls this structure point-and-learn. You can also access the Amazon sales page by reading a QR code placed near the product.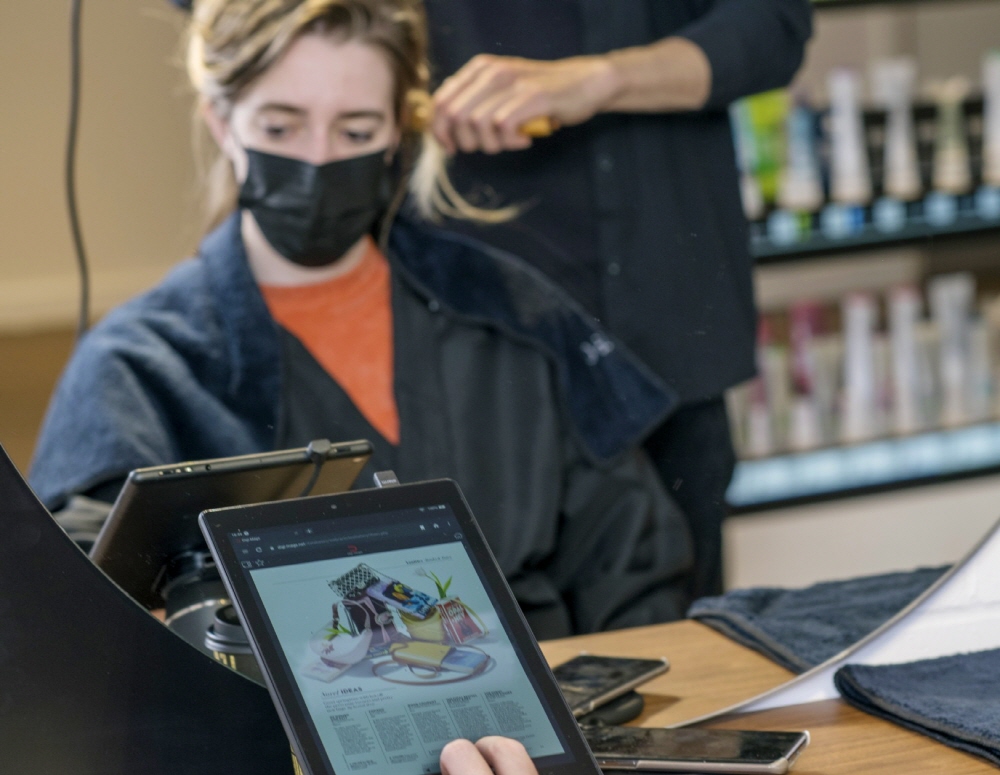 Amazon Salon Styling is provided by a team of designers led by Elena Lavagni, a stylist at the Paris Collection and Cannes International Film Festival. "We are excited to be able to participate in the Amazon Salon project," Rabani said. "The Amazon Salon will combine classic beautiful service with the latest technology to provide a unique experience for its customers."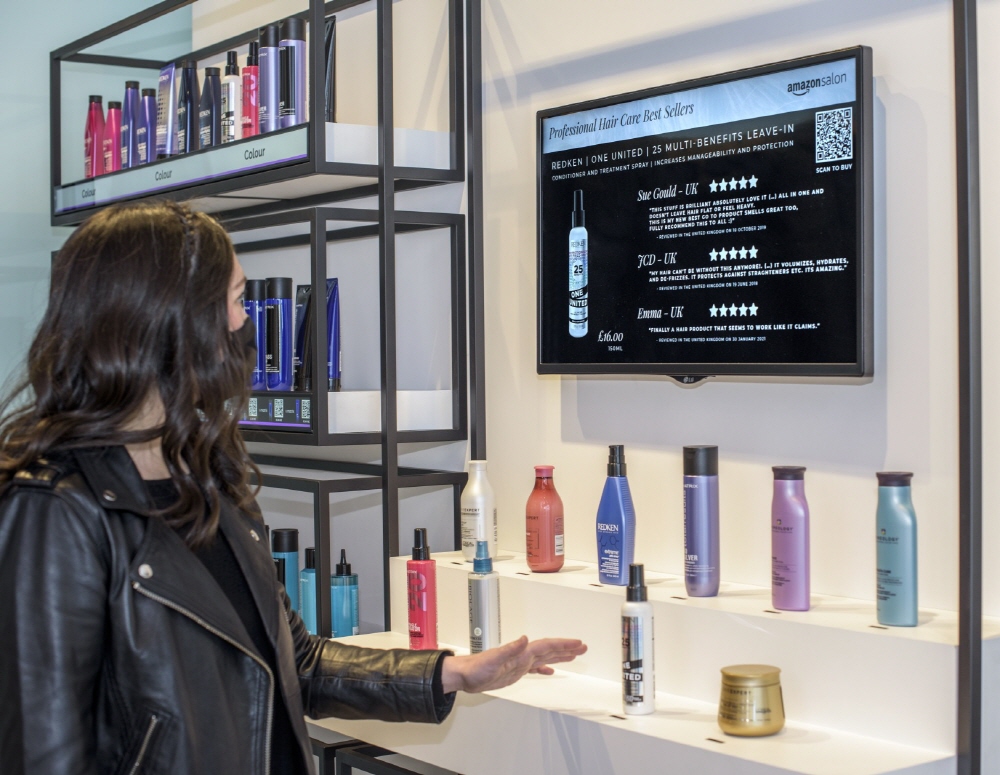 John Banfrey, regional manager of Amazon in the UK, said that Amazon salons are equipped with industry-leading technologies, hair care products and stylists, and hopes that Amazon salons will be a place to test the latest technologies in partnership with the beauty salon industry.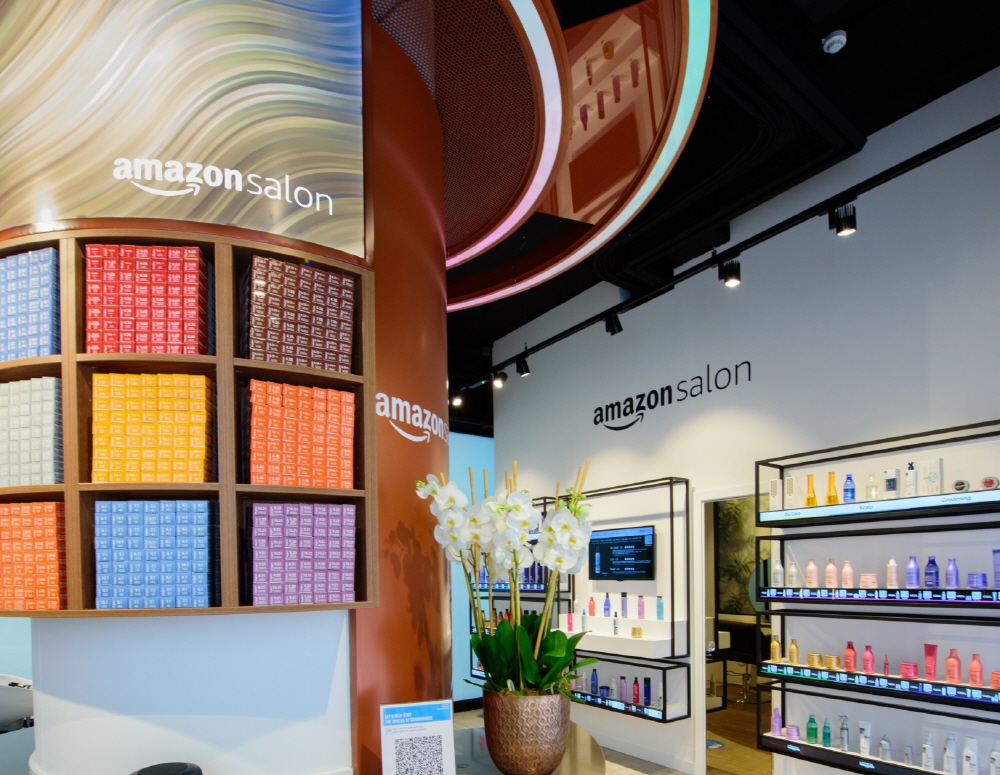 Forrester Analist, a market research firm, said that hairstyles are personal, a field without Amazon's strengths, and that professional skills such as stylists are not essential. In addition, Amazon analyzed the reason for operating the Amazon salon by saying that while operating the Amazon salon, you can learn the behavior of users and the cost of acquiring customers at the salon.
The Amazon Salon is currently undergoing in-house testing with Amazon employees and is expected to open acceptance to the public in the coming weeks. Related information can be found here.