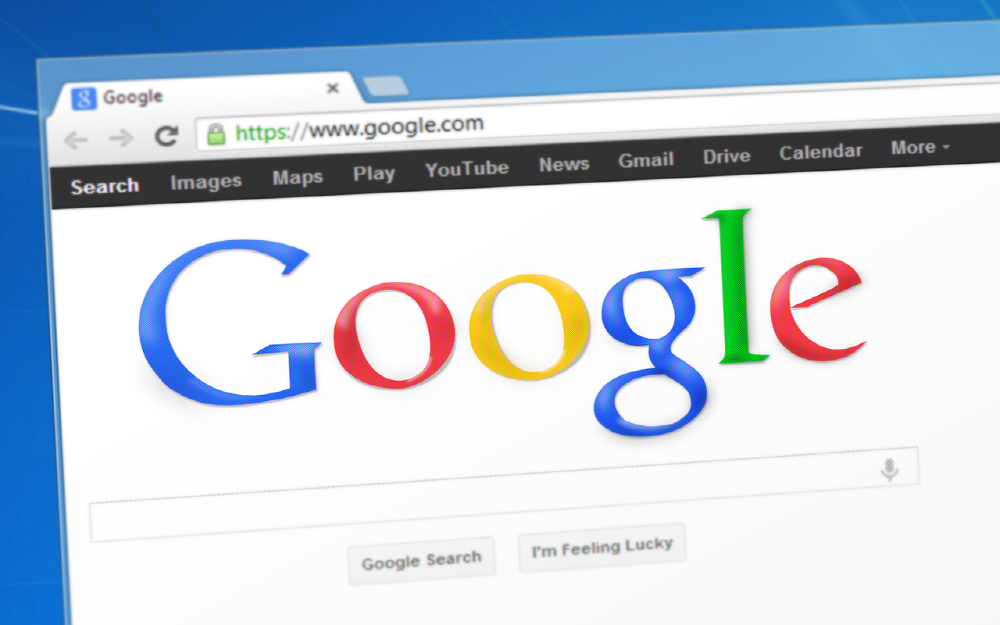 According to a survey conducted by MUSO, a digital content copyright infringement and market analysis company, illegal site access through search engines has declined by one-third in 2020 from so far.
With the onset of the file sharing boom 20 years ago, most of the sharing was done through dedicated software like Napster. However, a few years later, the first torrent sites appeared, and the damage of copyright infringement is expanding. Search engines played a part in the rise of these sites.
Unlike dedicated software, torrent sites can be easily found using a search engine. Sites that allow you to watch illegal content are displayed as links to access the content illegal download page, so the authors have been asking search engines not to display links to these illegal sites over the years.
For example, the search engine company Google changed its search algorithm from 2012 to 2014, and many claims for copyright infringement under the DMCA were handed over, and illegal websites from large corporations were no longer displayed in the top of the search results.
According to the MUSO survey, if you look at the trend of traffic to illegal sites without going through a search engine from December 2019 to November 2020, you can see the pandemic impact or a trend of increasing access between March and June 2020, but overall, it is about 10%. Decreased.
In addition, if you look at the increase in traffic through search engines during this period, it is on a decreasing trend from January 2020.Not only traffic without going through the search site, but also has an upward trend from March 2020, but a 20% sharp decrease in early May 2020. Occurs. The reason is that Google updated its search algorithm in three separate times in January, May, and December 2020.
Although the details of the update have not been revealed, it appears that access to illegal sites is affected because the ranking of the site in search results changes, which will greatly affect the number of users who visit the site. In addition, the impact of the December 2020 update is not reflected in the data, so it is necessary to look at the following investigation. Related information can be found here.