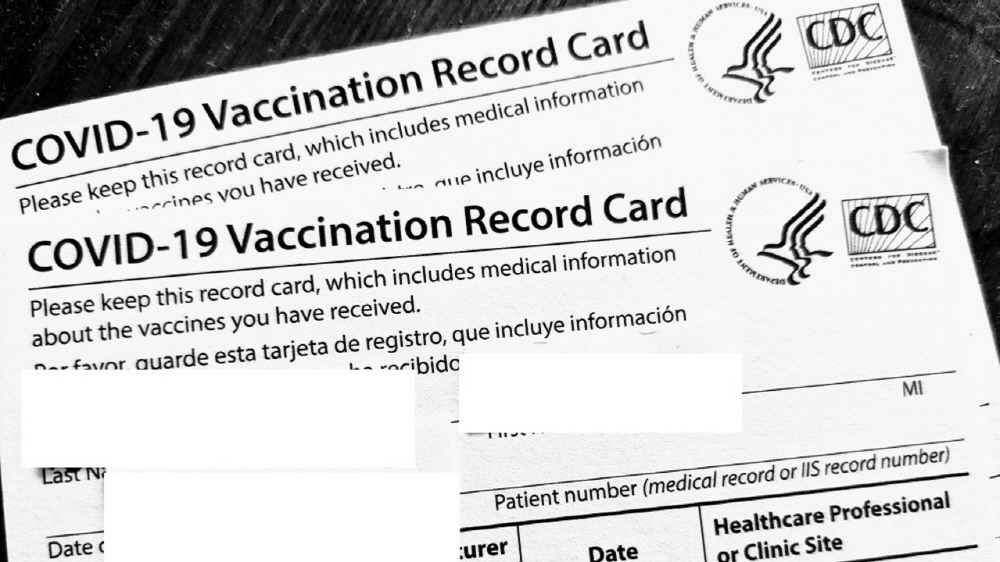 The US Centers for Disease Control and Prevention CDC issued an unfilled sheet of vaccination cards for sale on eBay, and the FBI cautioned that it is illegal to sell or buy fake vaccination cards.
Reportedly, everything on eBay was done through the same person account (asianjackson) who referred to the pharmacist in Chicago. The trading diary was sold at least 110 times in two weeks in April. The lowest successful bid price is around $10, which is a considerable amount if it is repeated 110 times.
Pharmacies and vaccination sites may have unfilled forms, but it may lead to scrutiny of internal information or management systems. In the United States, companies, schools, restaurants, and events are restarting one after another as 40% of the people are vaccinated.
In the United States, Crispy Cream runs a vaccination support campaign, and places like Samuel Adams and Budweiser also run campaigns to give beer to 10,000 people on a first-come, first-served basis.
In the U.S., 1 in 1 million people develop blood clots, and a horror situation has been revealed in which one-third of the 236,379 people found in Corona 19 complain of neuropsychiatric symptoms within a year and a half. Of course, there are surprising reports that people who suffered from the aftereffects of Corona 19 improved their body the moment they received the vaccination. Some experts say that 40% of patients with sequelae show improvement. Some people lose their condition, but they will still be much more comfortable in the case of infection, and the vaccination is positive in the experience of infection.
Anyway, fake vaccination cards are said to be illegally punished by a $5,000 fine or five years in jail. Related information can be found here.