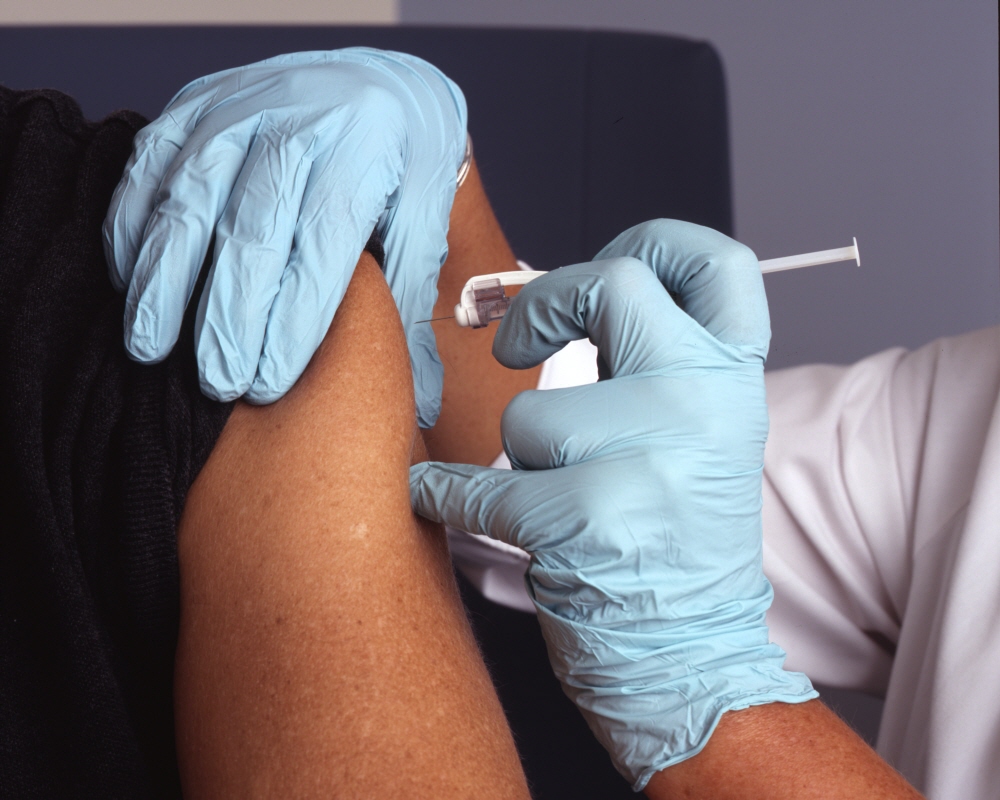 Corona 19 (SARS-CoV-2) vaccination is underway worldwide, but in Tanzania, the president expressed the view that vaccination is dangerous and said that there is no plan to supply the vaccine. The President of Madagascar also claimed that the herbs of Madagascar protect him and his family, and expressed that he had no intention of getting vaccinated personally. What if there are countries that don't get the SARS-CoV-2 vaccine? The description of Dr. Ahmed Kalebi, an expert at the University of Nairobi, is eye-catching.
Most of the population believes that the risk of prolonged spread of SARS-CoV-2 will increase in countries that are not vaccinated. However, Dr. Kalevy said that the longer the SARS-CoV-2 infection is, the more likely it is that the virus will mutate, making it a hotbed for the more aggressive or deadly aggressive SARS-CoV-2 mutant.
The SARS-CoV-2 vaccine is made according to the genetic information of the spike protein on the viral surface and gains immunity by producing antibodies that respond to the spike protein in the inoculum. However, when the virus mutates, the spike protein genetic information is changed and there is a risk that immunity cannot be obtained with existing vaccines.
Therefore, even if vaccination is being performed in many countries, if the country that has not been vaccinated has become a hotbed of the SARS-CoV-2 mutant, there is a risk that the mutant strain, in which the vaccine is not effective, will take root in other countries. When this happens, people who have already been vaccinated or who have been infected with SARS-CoV-2 in the past are likely to be infected with mutations with different genetic information.
It is virtually impossible to completely isolate a country that has not been vaccinated from the world, so if there is a country that has not been vaccinated in one country, even countries with most of the population vaccinated are still at risk. Because it is difficult to suppress SARS-CoV-2 infection with existing public health measures alone, Dr. Kalevy argues that everyone in the world needs adequate vaccination.
Because vaccination is the most effective and controllable way to contain SARS-CoV-2 infection, governments must quickly distribute vaccinations to their own citizens, and masks within communities to prevent spread of infection prior to completion of vaccine distribution. It is also important to thoroughly take measures for public hygiene such as wearing, washing hands, and expanding social distance, and to minimize the risk of the birth of mutants and death from Corona 19.
In addition, according to Dr. Kalevy, it is also important to faithfully examine the SARS-CoV-2 infection rate and the spread of the mutant strain through PCR and antibody testing, and to prioritize vaccine distribution. Dr. Kalevy argues that authorities will take local city blockades and quarantine measures when signs of a surge in infection appear in some areas.
Governments need to think not only of their own country, but also other countries, as it is also linked to the safety of their own country that will end the world's popular SARS-CoV-2 vaccination. Dr. Kalevy emphasized that developed countries should undertake funding to cooperate to expand vaccine production and supply to the world, as well as support the development of vaccine production bases in developing countries. Related information can be found here.