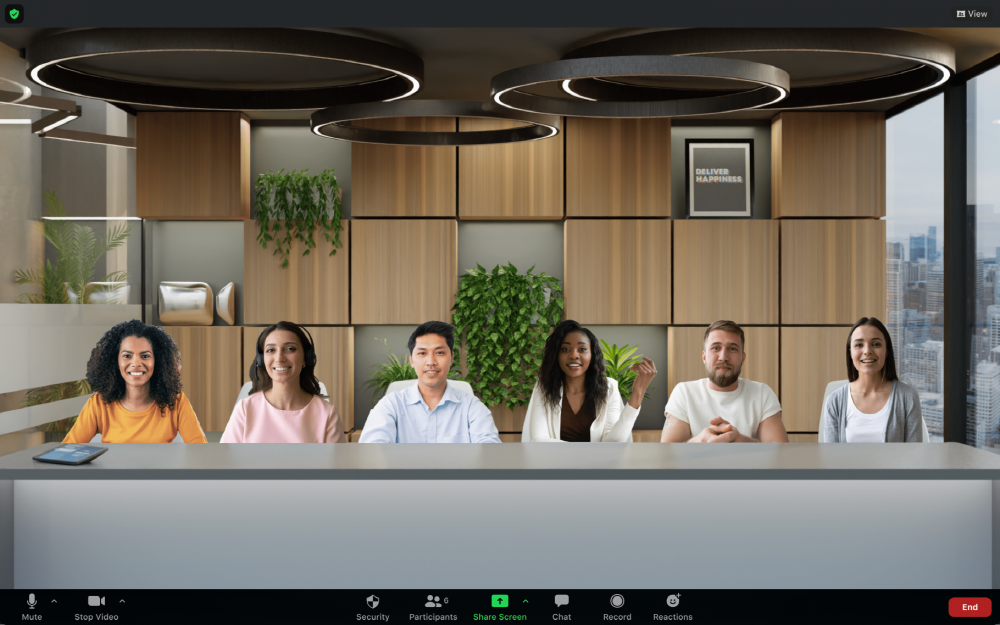 Video conferencing service Zoom has announced an Immersive View feature that allows multiple participants to participate in the same background. Available as an immersive scene for Windows and in the latest version of macOS 5.6.3.
Zoom can use a virtual background in individual participant windows, but in immersive view all participants are stored in the same background as one screen. The lineup of participants in front of a virtual desk reminds me of a virtual meeting.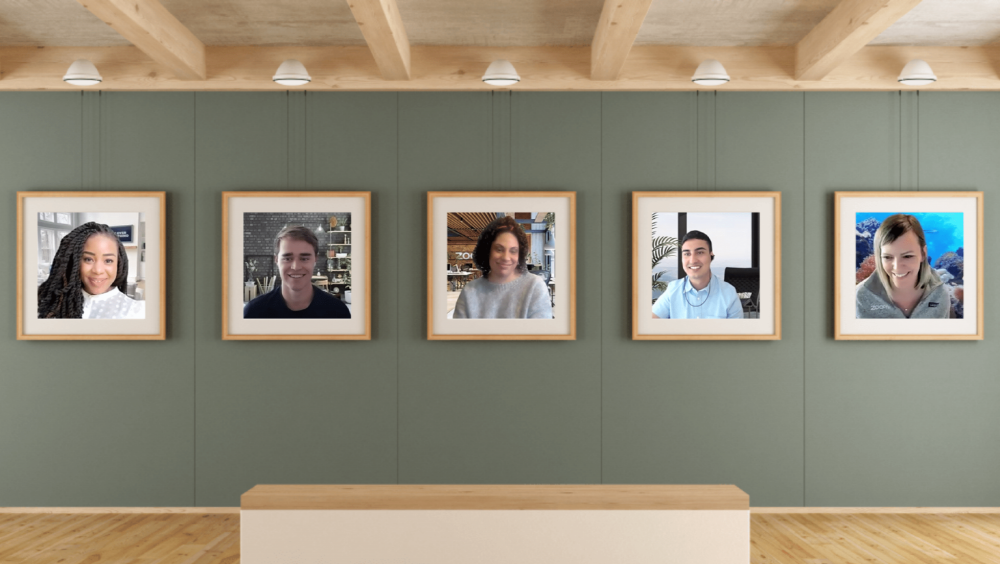 Immersive View allows up to 25 people to participate in the same virtual background. The host can move it to the user's arbitrary virtual background, change its size and position, or return to the gallery view as it was. Additional participants are indicated by thumbnails.
The same function is implemented in Together mode in Teams, a Microsoft video chat tool. As the remote work transition is in progress, trial and error for users to participate in virtual meetings in this natural style will continue in the future. Related information can be found here.