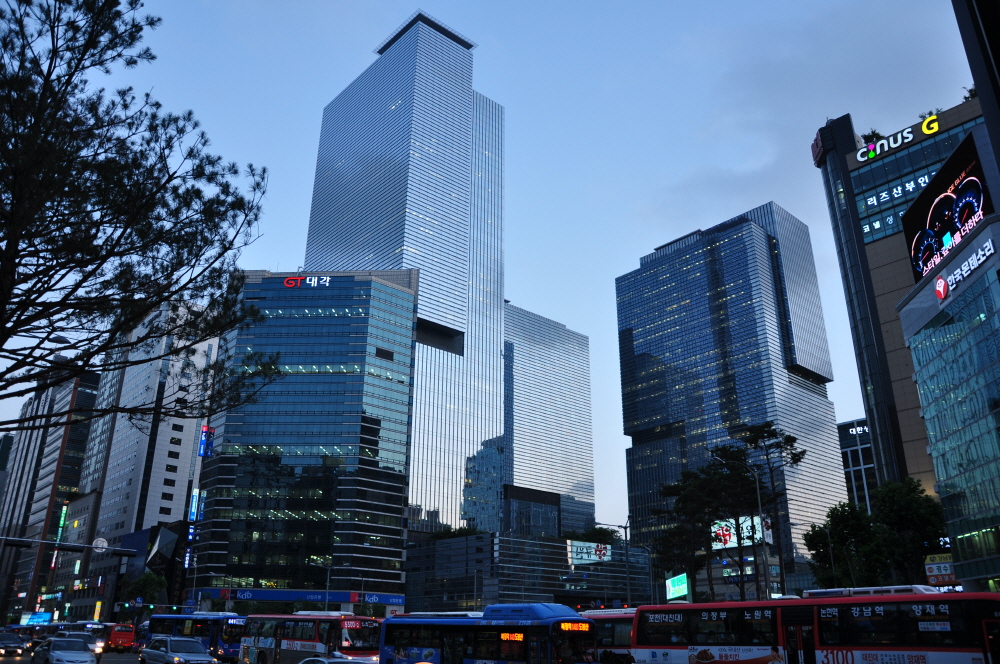 Samsung Electronics announced the settlement of accounts for the first quarter of 2021 on April 29th. According to this, sales rose 18% year-on-year to 65.39 trillion won, and operating profit rose 45% to 9.38 trillion won.
This performance was driven by sales in the CE (Consumer Electronics) division of TVs and home appliances increased by 26% compared to the same period last year due to demand amid the Corona 19 disaster. The mobile business also showed strong performance, up 12%. Among them, the flagship model, the Galaxy S21 series, showed strong performance.
On the other hand, in the semiconductor business, imports decreased by 16% compared to the same period last year. The display business also showed a downturn. As for semiconductors, DRAM, which is also used in mobile, was booming, but it is said that a factory power outage in Austin, USA in February, contributed to a decrease in profits.
In the case of mobile displays, demand for smartphones from major customers has been stagnant due to seasonality and global chip shortages. As a result, income decreased compared to the previous quarter, but it was positive compared to the same period last year. Regarding large-sized displays, conversion from liquid crystal to QD displays is in progress, which causes profit decline.
Overall, it can be seen that it is solid, but in the robust mobile business, the effect of the flagship model will fade, and it is expected that 2Q revenue may decline due to the lack of some components. Regarding the display business, imports are expected to decline due to seasonal factors and sluggish smartphone demand.
TV products are expected to increase in demand due to sports events such as the Olympics and UEFA Euro 2020. However, as it is expected that many countries will gain collective immunity this year, demand may shift from home entertainment products such as TVs to outdoors, so the market situation is expected to be watched. Related information can be found here.