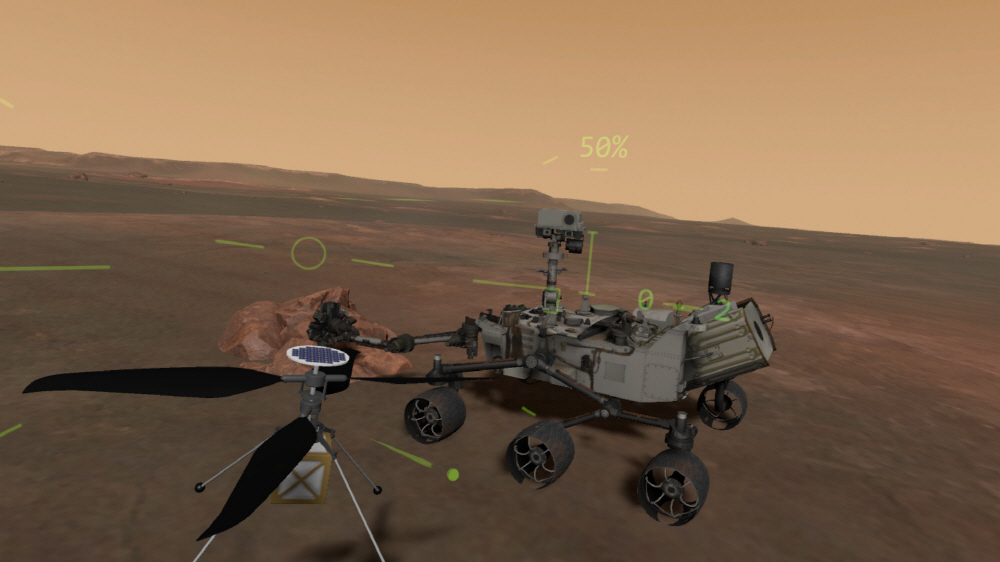 The Mars Helicopter, a helicopter planned to fly over Mars in 2021 after a development test by NASA, will be mounted on Mars exploration Rover Mars 2020, arriving on Mars in February 2021 and freely. Started filming ground surface images.
This Mars helicopter was presented as a simulator that you can enjoy in virtual reality. Mars Flight VR is the main character. The terrain is said to have been reproduced based on data taken with a camera (HiRISE) mounted on the Mars reconnaissance satellite MRO. It allows you to enjoy a realistic flight to Mars. However, it is worth remembering in advance that it can cause some kind of VR motion sickness to unfamiliar people, as you can do some backflips from the perspective of the first person.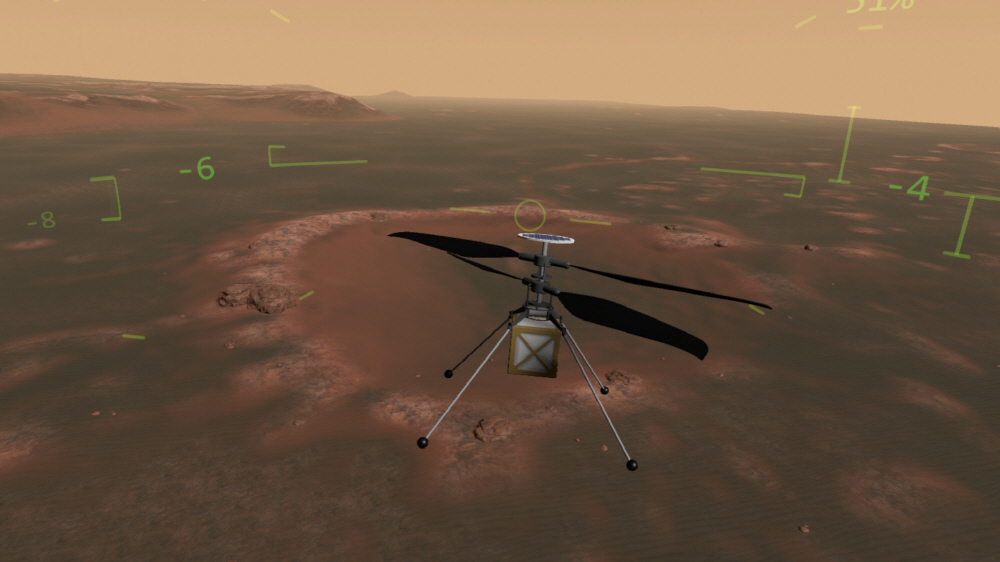 Although it is a simulator, it supports a mode that performs various missions, such as taking pictures up to a specified distance and direction. Although the game is low, it can be fun to control a helicopter that actually performs NASA's mission. In addition, you can enjoy a racing mode where you fly through checkpoints one after the other, like drone racing. Related information can be found here.