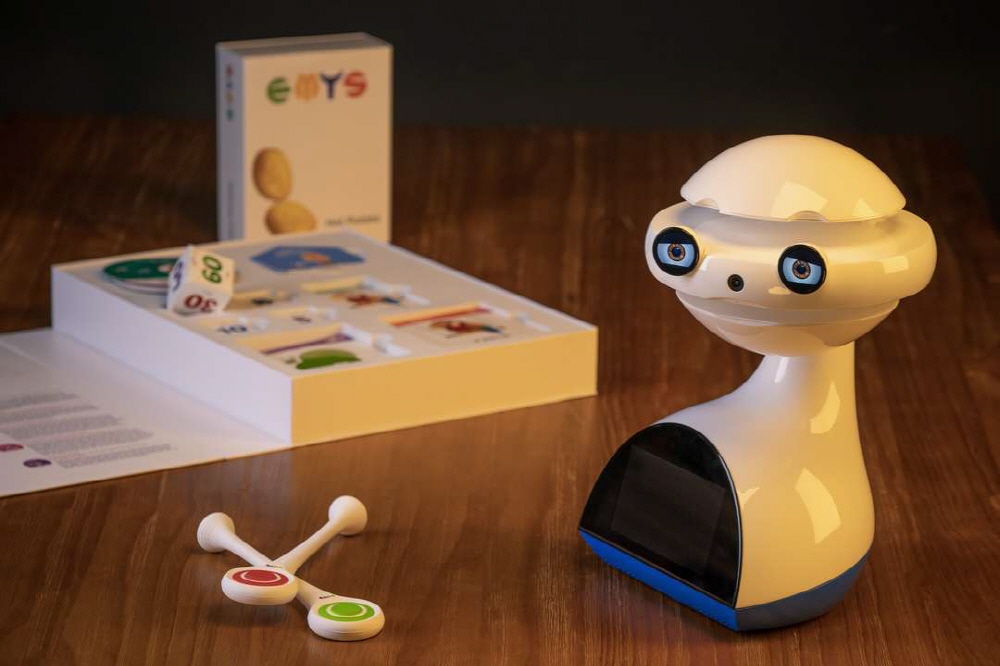 EMYS is a social robot that teaches English to children. It is an interactive robot that teaches English as a second foreign language to children aged 3 to 9 years old.
This robot was developed for this purpose, saying that the child's brain can absorb anything like a sponge, and it is known that learning a second language is helpful in education. This robot is being used in countries around the world, including Poland, Spain, Switzerland, China and Zambia. The display is placed on the stomach, and at the same time, it is also a scanner that can read cards and cubes. The child can use it alone, or it can be used by a parent or teacher.
According to the company, more than 2,000 children have used the robot so far. The development adopts a language teaching method created by an emeritus professor of psychology at San Jose State University, and helps to learn English while moving the body by linking with words and songs.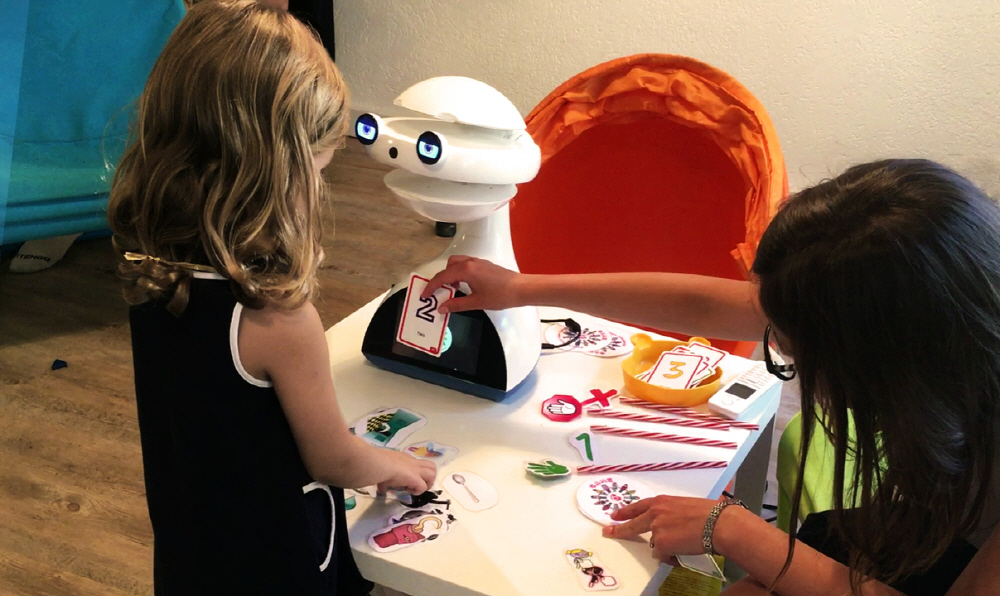 EMYS's eyes are LCD, nose is RGB camera, and head and body are equipped with touch sensors to detect and respond to the child's touch. There is a built-in RFID reader on the back of the display and a stereo speaker at the bottom. This allows you to track your child's face, sing, speak, and play games together. Related information can be found here.