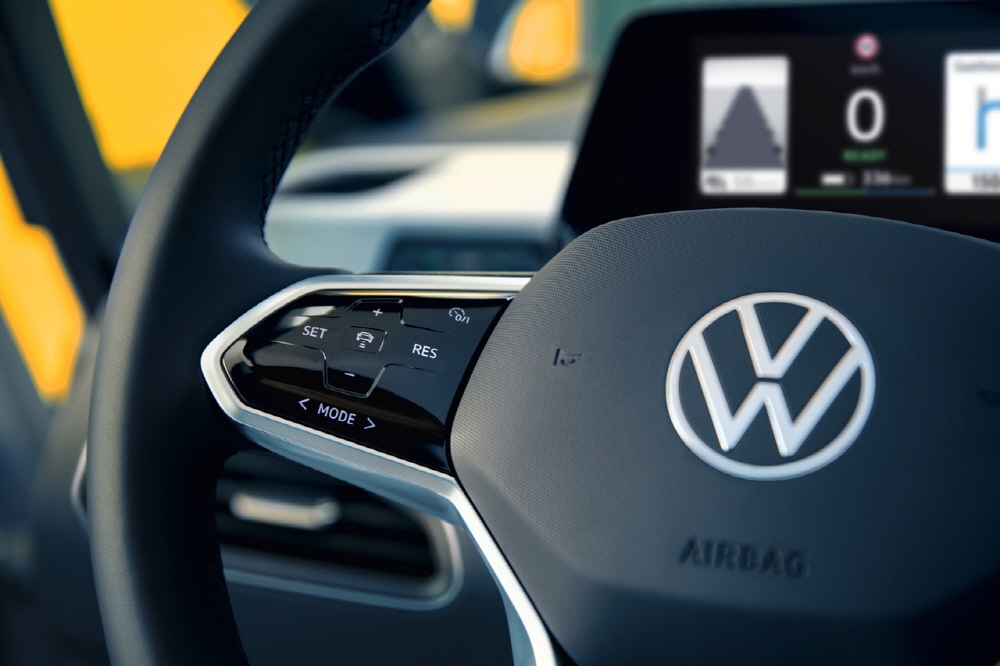 Herbert Dis, CEO of Volkswagen Group, announced plans to independently develop everything, including hardware, including necessary chips, as well as software for autonomous driving systems.
He told German media that it is necessary to develop software and hardware together to achieve performance that meets the high demands of future automobiles. Therefore, the Volkswagen Group does not plan to produce semiconductors, but plans to expand the software division within the group to develop the Cariad system and strengthen the related patent system.
However, if the current shortage of semiconductor supply continues, it is difficult for the supply to increase no matter how much the system is self-developed. Rather, it can be said to be a countermeasure against Tesla, which develops custom integrated chips to develop new functions faster than competitors and install them in its own products.
The CEO of Dis pointed out that Apple and Tesla have high competitiveness in terms of semiconductor development, and that companies that develop software and chips at the same time have high competitiveness. Tesla relied on NVIDIA general-purpose technology for its previous autonomous driving system, but is migrating to custom chips it developed for more optimized development. Likewise, Apple does not design a smartphone or computer according to the chip maker roadmap by adopting its own SoC and software, but injecting a CPU that fits its product strategy, and the chip itself has higher performance than its competitors.
The Volkswagen Group said it does not plan to drive autonomous vehicles on the road until 2025. It is still a long wait for the self-developed chip to actually appear in the car. However, if the development system is settled, it can act as an advantage over competitors using general-purpose chips. Related information can be found here.