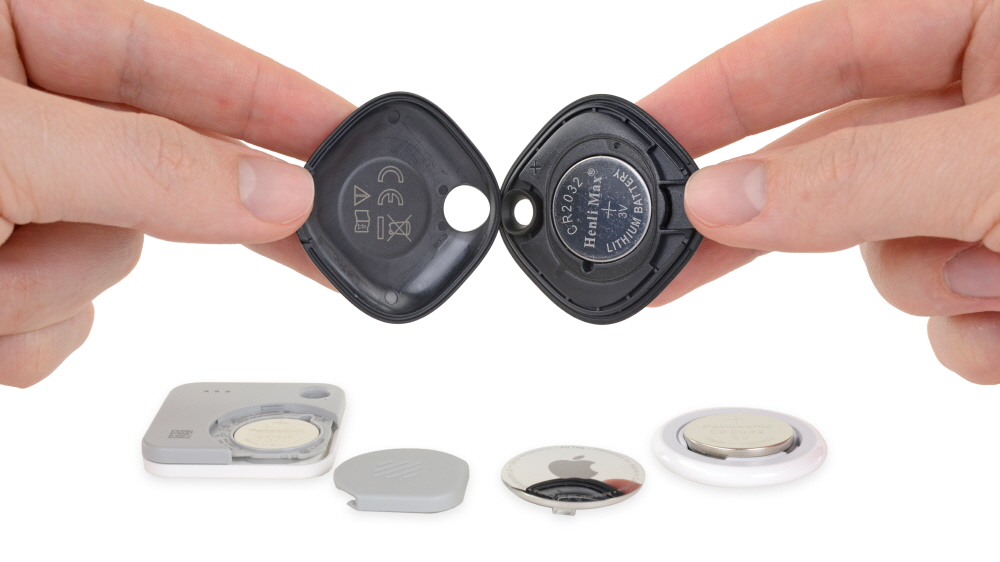 Apple recently launched AirTag, a lost and found tracker. However, iFixit, a repair company, immediately released a disassembly report, drawing attention.
To explain the Air Tag, iFixit compared its competitors Tile Mate and Galaxy SmartTag. Among them, the air tag size is the smallest, but the replacement battery is CR2032 0.66Wh, which is larger than the CR1632 and 0.39Wh adopted by Tile Mate. It is compact and equipped with a large-capacity battery.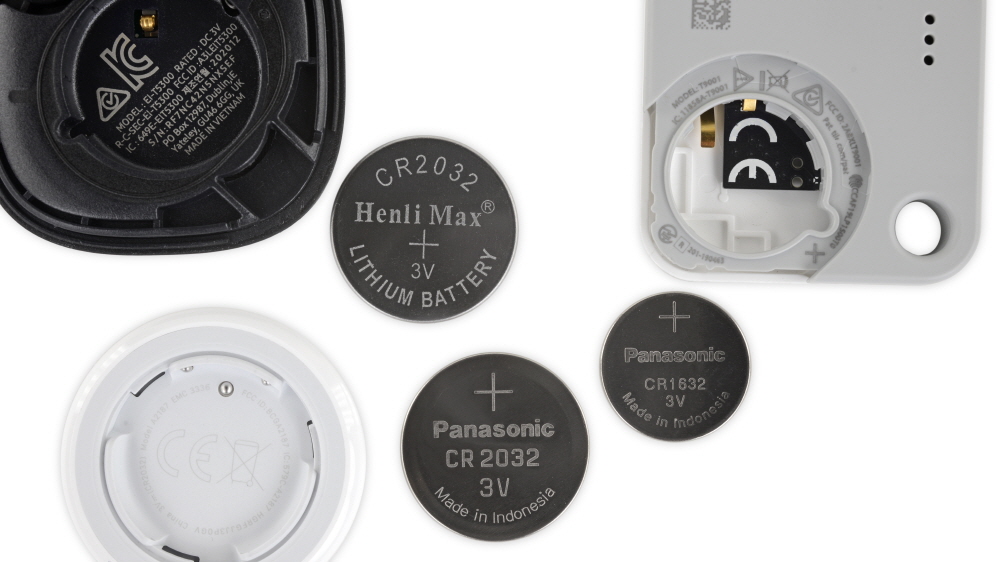 IFixit analyzes that the reason is that Apple has changed the necessary functions into premium additional accessories. As soon as other anti-lost tags are attached to objects using grooves in the body, air tags are being miniaturized by using other products such as protective cases and leather key chains.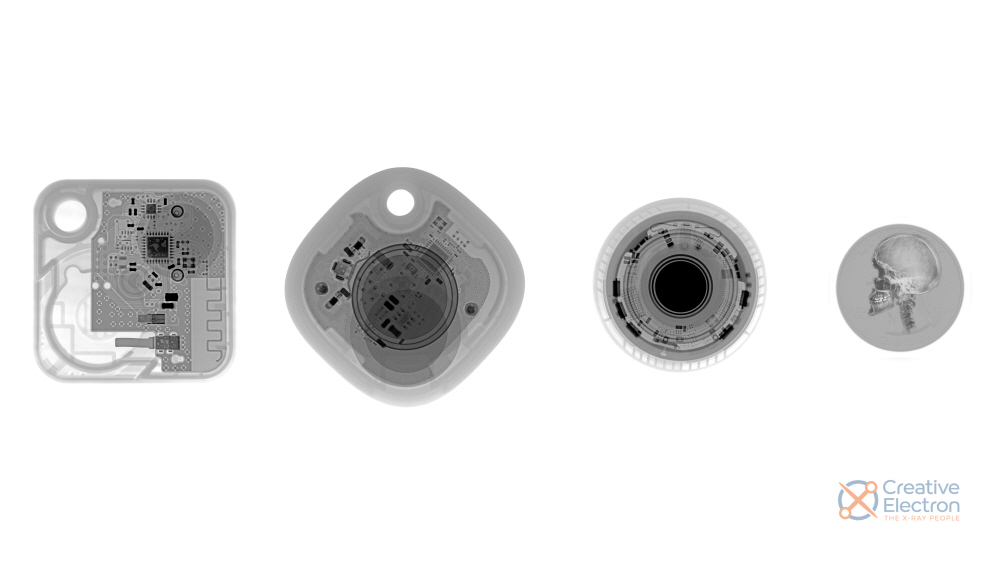 In addition, when looking at the X-ray photos of these three products, it seems that the air tag uses all of the internal space, while the other two are wasting the internal space. In addition, neither of the two models are equipped with UWB ultra-wideband technology such as Air Tag. Of course, Samsung Electronics has also announced the Galaxy Smartag + with UWB.
All three batteries can be replaced with coin cell batteries, but the air tag adopts a mechanism that lifts the back plate, so it may be unreasonable with oily hands or slippery hands. Also, the reason that the air tag is difficult to open is that there is no groove to bend with your fingers like the other two.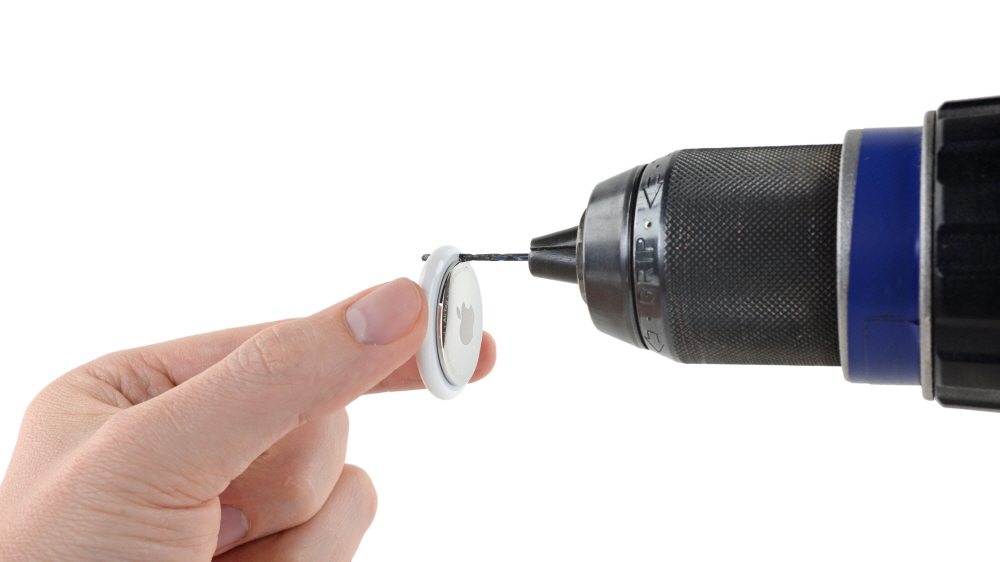 In addition, even when the air tag was completely disassembled, iFixit explained that Apple placed it in a surprisingly dense manner and needed a plastic rod, such as not using adhesives. Also, when disassembled, it is pointed out that the entire body is made of a speaker driver unit and the bottom of the cover is made of speaker magnets. The plastic cover attached to the magnet is driven to make a sound.
There is no key ring hole in the air tag. Of course, depending on the location, it may be possible to make a hole, but it is certain that the Air Tag warranty will be voided. It warns that making a hole in the wrong place can cause serious damage.
According to iFixit, this is the first disassembly of the air tag, and in the second part, detailed information about the circuit board and other hidden secrets will be reported. Related information can be found here.