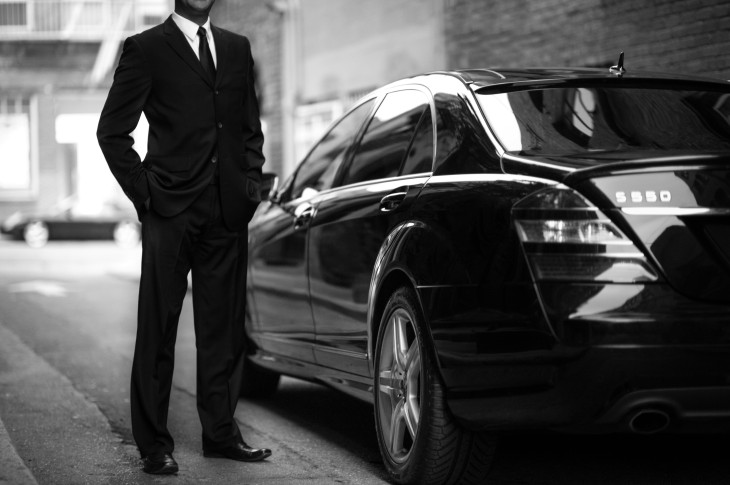 The method of ordering single-shot work through the Internet and the economy achieved by this is called the Gig Economy. At first glance, it may seem that you can live a free life without being tied to a specific boss or job, but a study found that in reality geek economy workers remember feelings of loneliness and helplessness.
In Canada, the gig economy is fast. Numerous industries, such as dispatch service Uber and food delivery service Skip the Dishes, employ workers to perform one-shot tasks. In Canada, where there is a lot of snow, there are even services that employ online shovelers.
It is easy to think that gig economy workers are able to work more flexibly and live more freely than those who work in fixed jobs. However, a research team made up of McMaster University, University of Calgary, and University of Toronto sociologists believes that gig economy workers are decentralized and are unstable, lacking exchanges and continuous employment among working people. He also pointed out the possibility that the market is overestimating the gig economy due to the lack of available data on workers in the gig economy.
The research team conducted a survey of workers who worked in the gig economy and the general employment system in 2019 to investigate how workers in the gig economy felt. In the study, 2,524 Canadian workers were surveyed and asked whether they were engaged in the gig economy such as meal delivery, vehicle sharing, and online work for the past month. As a result of the survey, one in five respondents was found to be a gig economy worker.
As a result of the survey, it was found that gig economy workers are twice as likely to report lack of fellowship with people, feelings of being alienated from their surroundings, and feelings of isolation. In addition, the mental health test scores for signs of anxiety and depression were also higher for gig economy workers.
In addition, gig economy workers were 50% more likely to feel that they were helpless than ordinary workers, and 40% more likely to feel that they were out of control of their lives. In other words, it can be said that the general view that gigeconomic workers are free beings freed from workplace bondage does not reflect the actual state of gigeconomic workers.
According to the research team, gig economy workers are young, single, working long hours, and have a low rate of higher education. However, even taking these factors into account, the feelings of loneliness and helplessness of the gig economy workers were also higher than those of ordinary workers.
The research team also pointed out that the geek economy benefit of not being tied to a specific boss was eventually changed to an algorithm for the president, and that there was a risk of losing a job due to changes in demand and customer evaluation. In recent years, the introduction of the gig economy is taking place everywhere, but it is explained that it is necessary to consider whether to actually introduce the gig economy in consideration of the psychological burden on workers. Related information can be found here.