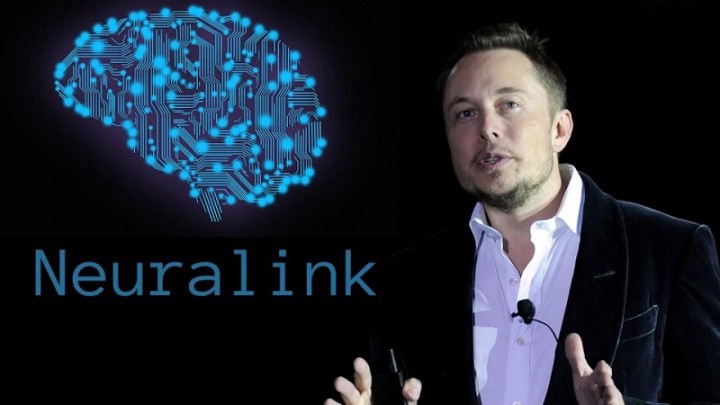 Max Hodak, one of the co-founders of Neuralink, which develops brain/machine interfaces founded by Elon Musk, made the departure clear. He didn't comment on the reason for the departure, but he still says that he is still supporting Neurallink's work enormously.
He served as the president of Neurallink, but he sometimes received attention for his erratic remarks. In recent years, the content that scientists said that Jurassic Park can be realized if they are willing to do so has been discussed in some media.
It is not uncommon for co-founders and executives to drop out of companies. However, in the case of a company led by a personality person like Elon Musk, you are imagining a relationship problem. Reports also pointed out the possibility of some disagreement between Elon Musk and Elon Musk, considering that Hodak agreed when he revealed that it is not desirable to change the leadership of a company that has not yet released a product about his exit surface tweet.
Some people emphasize that Elon Musk is still in a good relationship, like JB Straubel, former CTO who left Tesla, but in some ways, Hordak seems to have had a somewhat clogging problem. Neurallink recently released an experimental video saying that monkeys with brain/machine interfaces can play primitive video games with just their thoughts. Prior to the practical use of this technology, Elon Musk also revealed a variety of uses, such as enabling paralyzed patients to use their smartphones at will and to walk like a normal person with advanced robotic prosthetics and prostheses. Related information can be found here.