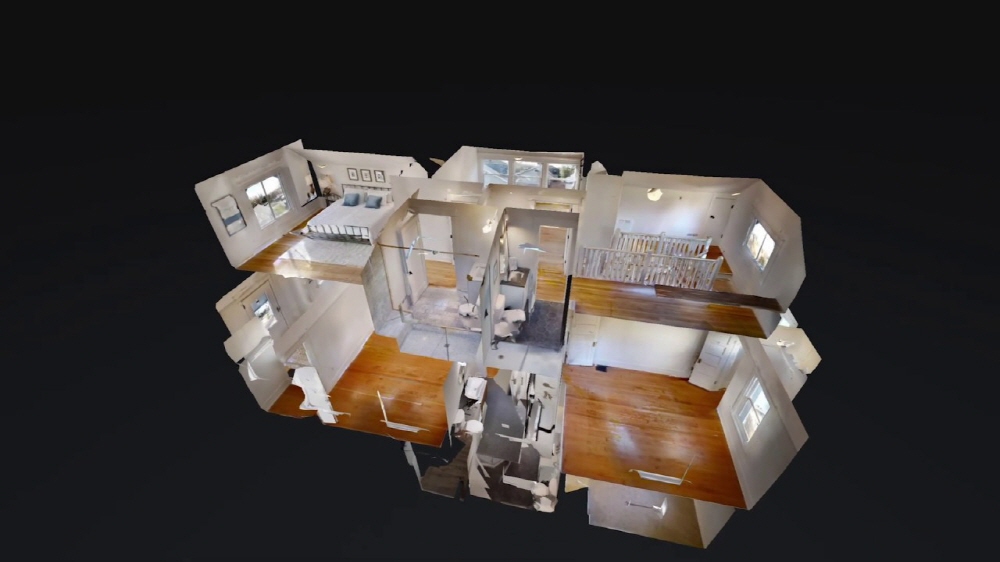 It is reported that 63% of customers in the United States bought a house last year without seeing real estate due to Corona 19.
According to a survey by Redfin, a real estate search and sale site, the number of 3D views through point-and-click through 3D scans of houses has increased by 560% since last February. The number of live video visits, where real estate agents connect customers with video calls and show their homes in real time, was less than 1% before Corona 19, but these days, it is said that it has grown enough to account for 1 in 10 visit requests.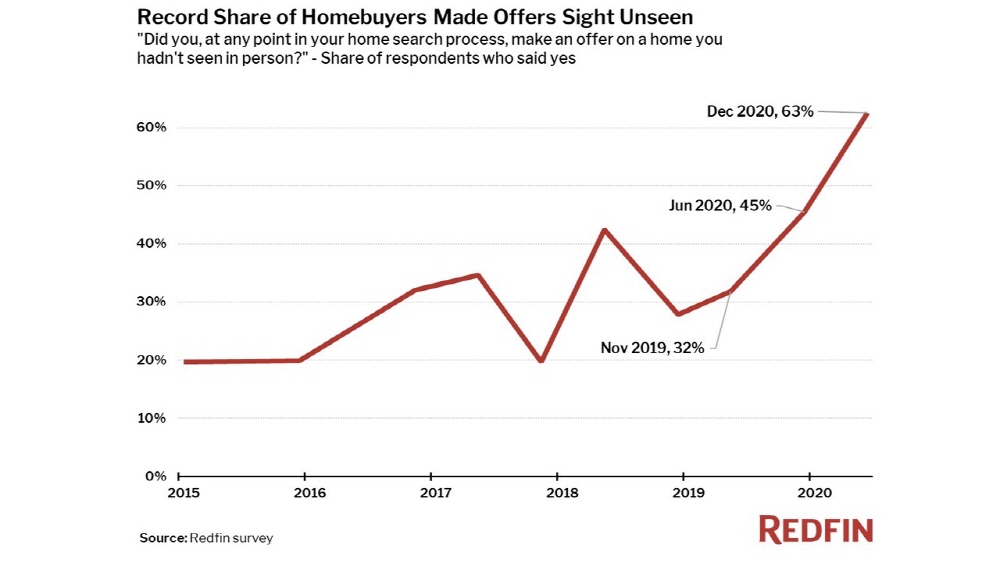 In the U.S., with the spread of remote work, there is a trend to move homes to suburbs or overseas with low land prices and wide structures. In this process, it is explained that the prospect of the housing market in 2021 is to never see the real thing and purchase it through online visits. Related information can be found here.