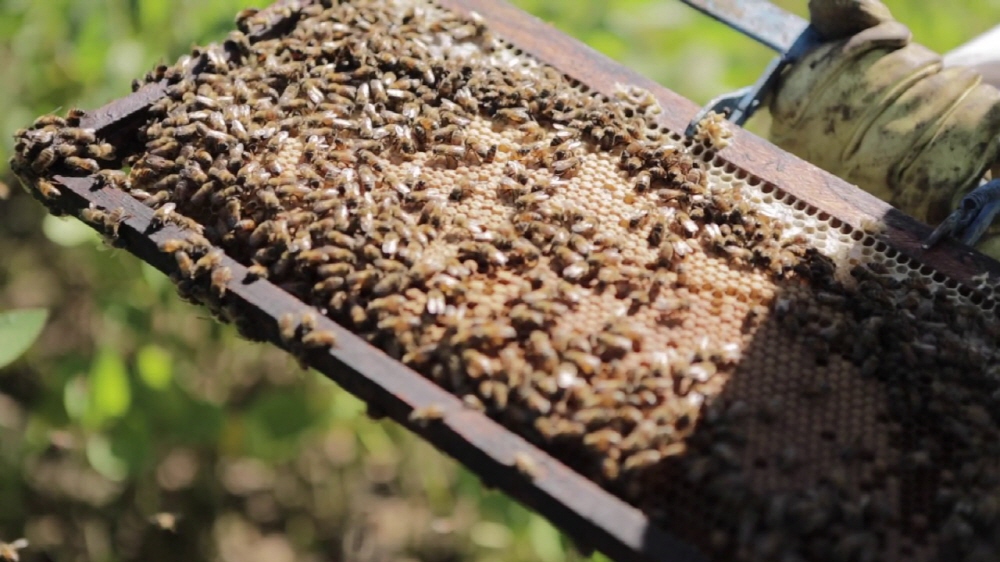 Bees play a role in mediating pollen of food, which is precious to humans, but the number of bees is rapidly decreasing. Of course, this is affecting the ecosystem. In 2018, there were reports that 40% of the bee colonies disappeared in the United States. It is said that this hurt agriculture as well, incurring a loss of $20 billion in grain production that relies on honeybees.
It is the super bee that comes from the idea of improving this crisis. Argentinean company Beeflow has developed a nutritional supplement that boosts the bee's immune system and increases stamina so that it can fly at low temperatures. The company's CEO, Matias Viel, says bee activity slows down in bad weather and low temperatures, but this can adversely affect the grain. do. If the number of the population decreases, you can strengthen the individual.
These nutrients give bees access to the crops they want farmers to mediate. Once a week, you can put the nutrients in your beehive. In a test conducted by Biflow in Argentina, the yield of almonds, apples, blueberries and kiwis increased by 90%. In addition, the blueberry plantation in Oregon, USA, increased the yield by 25% and the size of the berry itself by 22%.
In July of last year, Bflow received an investment of $3 million, opened a company building in Los Angeles, and is also conducting business in the United States. If this nutritional supplement leads to good results, it could be an agricultural relief pitcher in many countries. Of course, if the situation where bees are dying continues, no matter how strong the super bees are made, it may be meaningless. Related information can be found here.