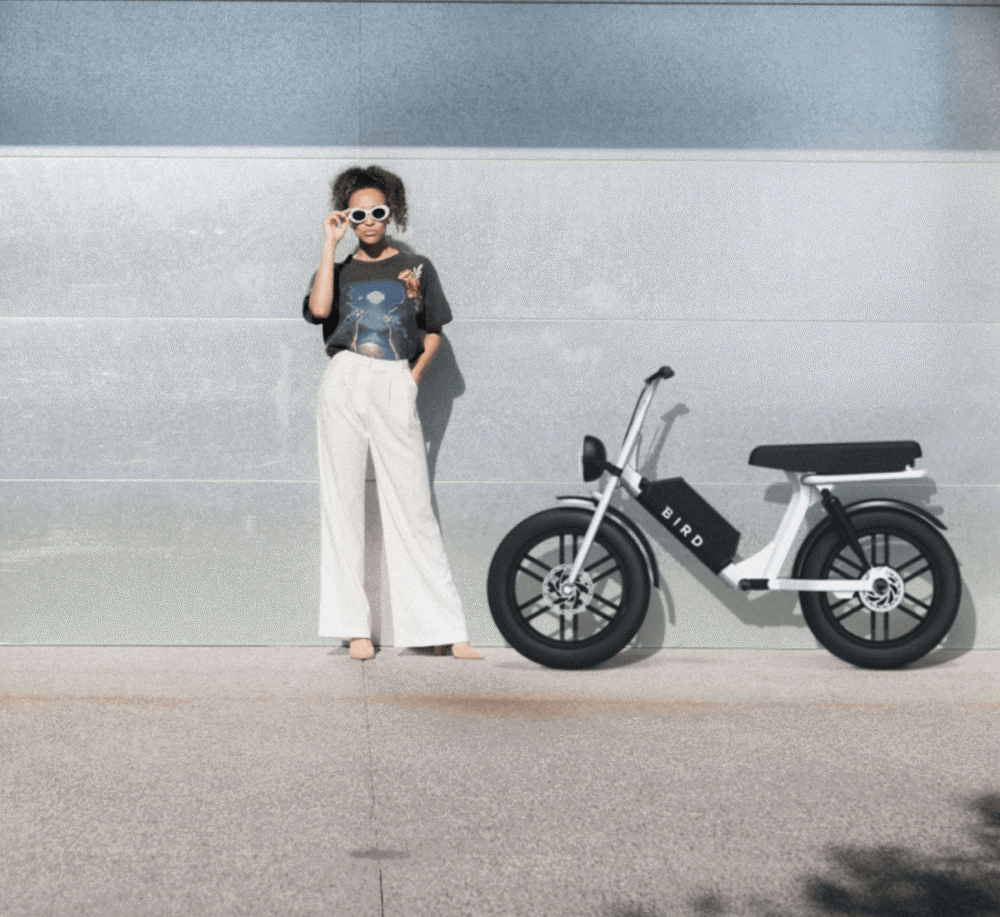 Electric scooter sharing services are spreading to cities around the world. It is expected to be legalized soon in New York, the United States, which has continued to oppose. However, a study found that eco-friendly, one of the main advantages, is not necessarily true, and that greenhouse gas emissions per certain distance are greater than some means of transportation.
The North Carolina State University research team focused not only on emissions from the body of electric scooters, but also on emissions from vehicles used to produce, transport, and recover vehicles.
To this end, the same model as the first generation of shared scooter company Bird was disassembled and assembled, and it is said that half of the greenhouse gas emissions per unit are expected in materials and manufacturing. Any means of transportation involves the generation of greenhouse gases to some extent. In other words, you need to objectively measure how eco-friendly electric scooters are and compare them to other modes of transport. In fact, half of electric scooter users said they would walk or use a bicycle if they couldn't, and one-third said they would ride a car.
It also means that bicycles and walking are more eco-friendly than electric scooters. In addition, most of them are harmful to the environment, but it is reported that buses with a high ride rate are better in terms of environmental protection than electric scooters.
Overall, it is the infrastructure that supports the operation rather than the electric scooter itself that is causing the environmental destruction. The research team also revealed that there are various factors to consider, which are more environmentally friendly than any other means of transportation. It is also suggested that the impact can be reduced according to the operating method of the company or local government, such as the operating company recovering the scooter only when the remaining battery level reaches the threshold.
However, one of the reasons the electric scooter sharing service is causing backlash around the world is that it can be left in places such as sidewalks, which can harm the landscape or safety.
There is also a task in restructuring related laws, just as we started the sharing business after institutional maintenance such as the fastest speed and whether or not to drive on the sidewalk overseas. Related information can be found here.