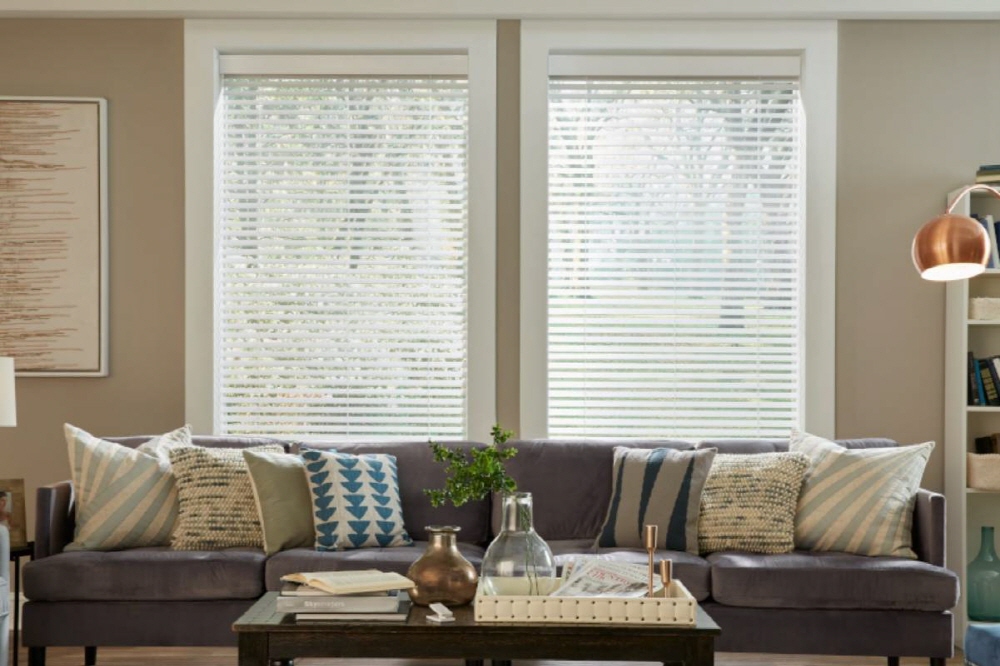 The smart blind introduced by Lutron reacts itself to the movement of the sun. This product doesn't need to use an app or give voice commands through a smart speaker like the smart blinds that are coming out these days. The smart blind automatically opens and closes from morning to night after grasping the location or direction of the house using the GPS and compass functions of the smartphone through the Natural Light Optimization function.
In addition, a feature called Fade Fighter can be used to minimize sunlight entering the room and to minimize UV damage. The price varies depending on the size and shape of the window, but it is said that a 900×1500mm blind can be purchased for $600. Of course, like other smart home products, it supports the operation of apps and voice assistants, and the blinds can be opened and closed as desired. There is also a function that automatically closes all blinds when the sun sets.
This product has a motor and battery built into the top of the blind, so there is no cumbersome cable. One of the advantages is that it can be installed in 20 minutes. The only downside is that you have to change the battery regularly. Related information can be found here.