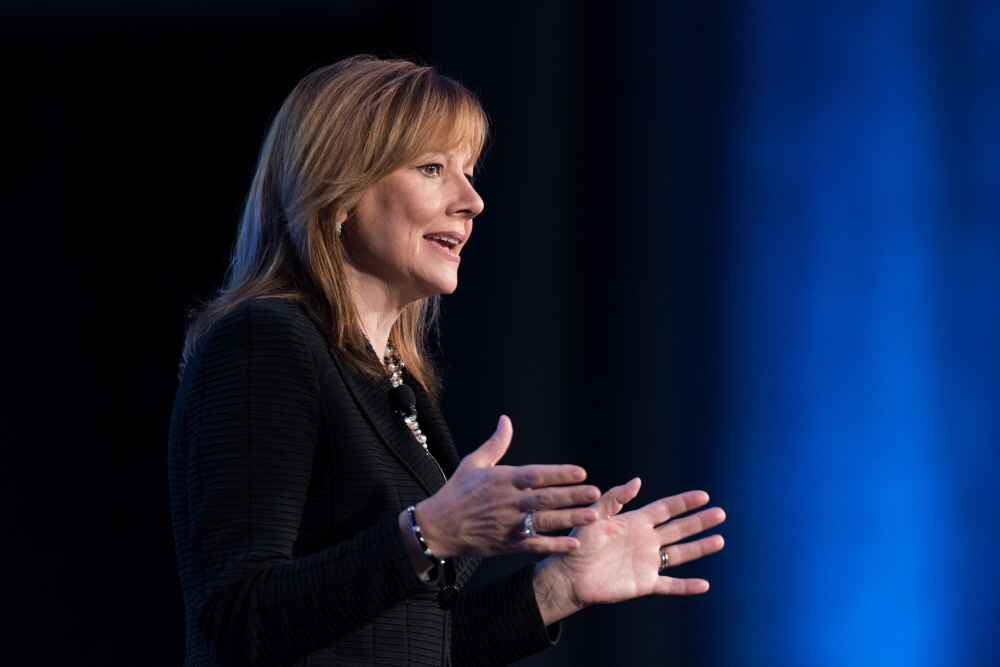 General Motors CEO Mary Barra expressed the view that private self-driving cars will be sold in the next 10 years.
CEO Barra said he believes that self-driving cars for individuals will emerge within 10 years at a performance presentation for the first quarter of 2021 held on May 5 (local time). GM explains that there are no more comments at this time.
In January 2021, GM unveiled a concept model for a Cadillac branded personal self-driving car. CEO Barra's remarks came shortly after mentioning this vehicle. CEO Barra said that the ultimate vision of Super Cruise, a GM driving assistance system for the future of the company's autonomous vehicles, is to realize hands-free in 95% of the driving scene. It is said that it will be developed by VIP (Vehicle Intelligence Platform).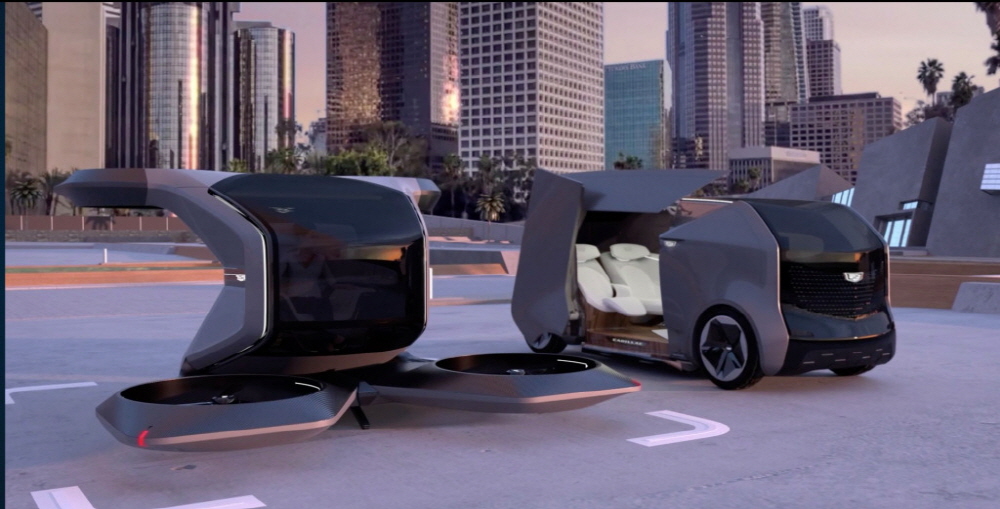 According to Barra's CEO, GM VIP has the ability to process 4.5TB of data per hour, which is five times that of the existing system, enabling driving assistance system operation, electric vehicle support wireless updates, and management of various applications. . By the end of 2023, GM plans to install Super Cruise on 22 models and VIP on 33 models.
GM's first-quarter sales were $34.27 billion, a little less than $32.7 billion in the same period of the previous year, but net profit soared to $3 billion from $294 million in the same period last year. CEO Barra also expects annual pre-tax profits to reach 10 billion to 11 billion dollars, even taking into account the recent semiconductor shortage. Related information can be found here.