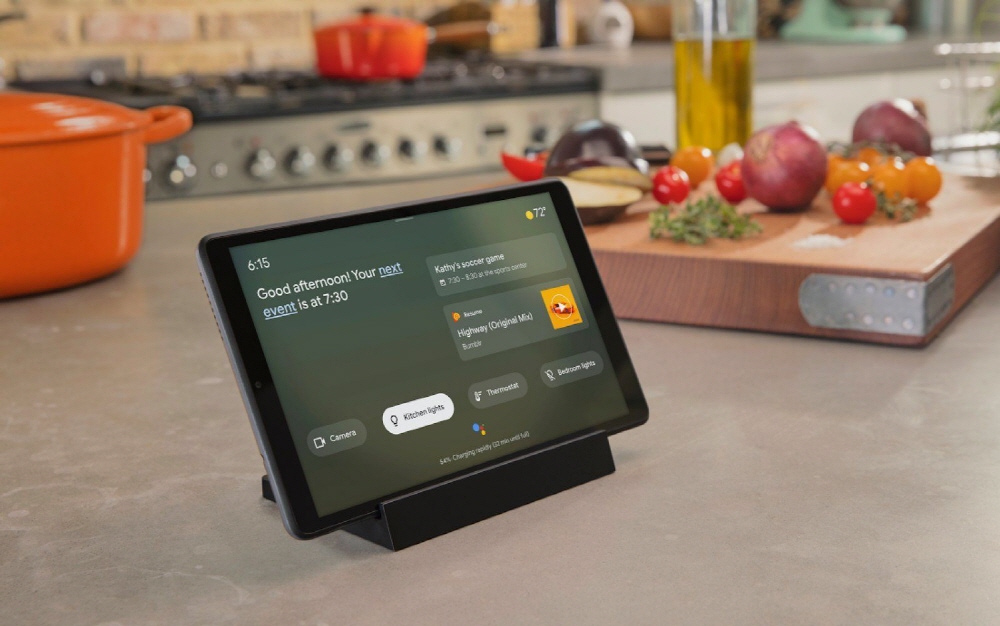 On April 28 (local time), Google announced that it will introduce several updates to its voice assistant, the Google Assistant, which teaches how to read bad names.
Currently, the Google Assistant can read names in contacts, etc., but mistakes can also occur while pronunciation. One of the reasons is that the pronunciation of the same spelling may be different depending on the language. However, in the future, Google Assistant will be able to understand the correct pronunciation of names and correct their own pronunciation using the user's voice. Also, this function does not record user voice. The pronunciation correction function is currently only available in the English environment, but it is said that it is considering expanding it to other languages.
In addition, understanding of the dialogue context is improving. This way, it says, if you set multiple alarms at once, you'll be able to respond with almost 100% accuracy. This feature will be available in the US as an English version of Google's smart speaker alarm and timer, and will soon be expanded to smartphones and smart displays. In the future, we are considering expanding the function to other uses.
Finally, it is revealed that the quality of conversations with the Google Assistant has been improved by applying BERT, which is Google's natural language processing technology. This means that by reflecting the contents of the smartphone and smart display screen in the conversation, conversations more tailored to the user's intentions become possible.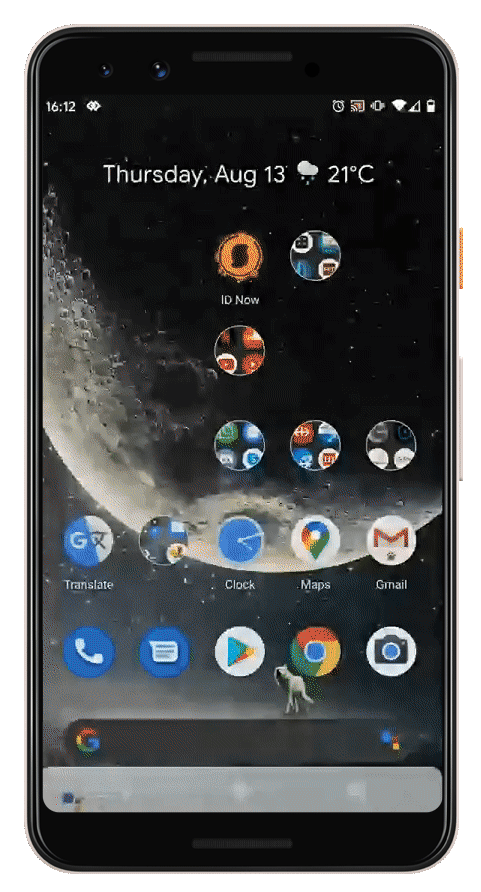 Many of the features introduced this time will be introduced in the English version first, but it is expected to respond to a multilingual environment in the future. Related information can be found here.