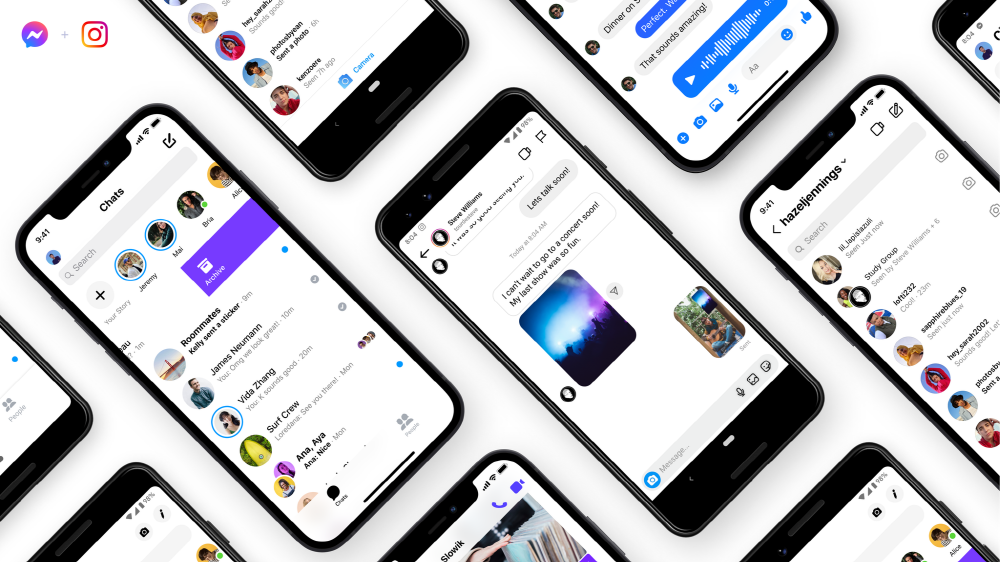 Facebook announced on May 6 (local time) that it will add several new features to its messenger and Instagram messaging features.
First, Instagram has added a visual reply function that allows you to reply to content including photos or videos through the iOS version of the DM function. The Android version will respond soon. You can also check whether the other party has seen the sent message.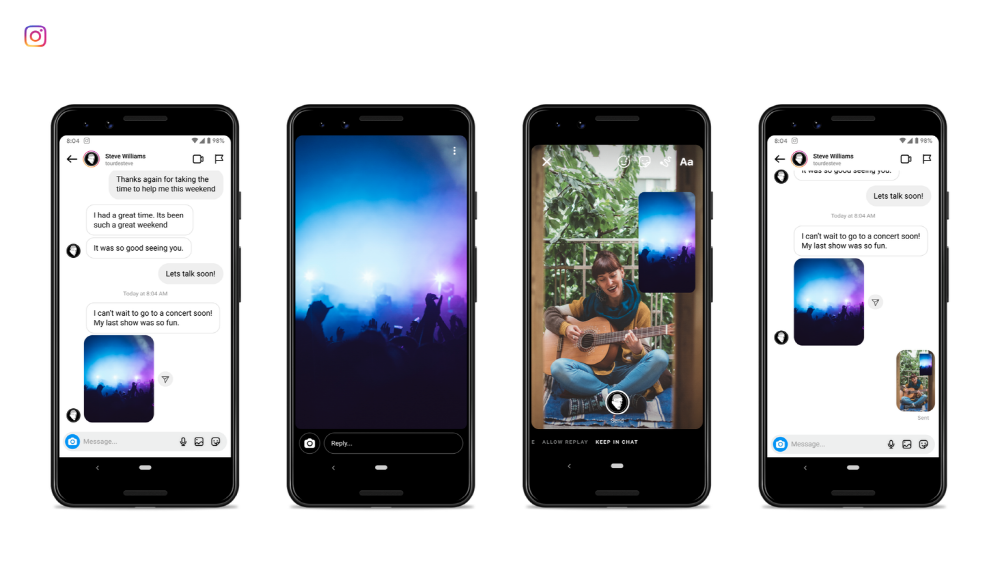 In Messenger, when composing an audio message, you can start recording by tapping the microphone icon. The audio message itself still exists, but while recording, I had to keep tapping the microphone icon. If you accidentally release your hand, things that aren't transmitted in the middle can disappear.
You can also archive previous chats in messenger. Until now, the new chat was displayed at the top of the messenger, but all the old contents were also displayed. However, you can archive unnecessary chats and hide them from the chat list screen. You can also reread the chat archived from the chat partner's profile picture. In addition, a variety of chat themes such as Star Wars will be added to Messenger and Instagram by introducing new camera stickers. Related information can be found here.