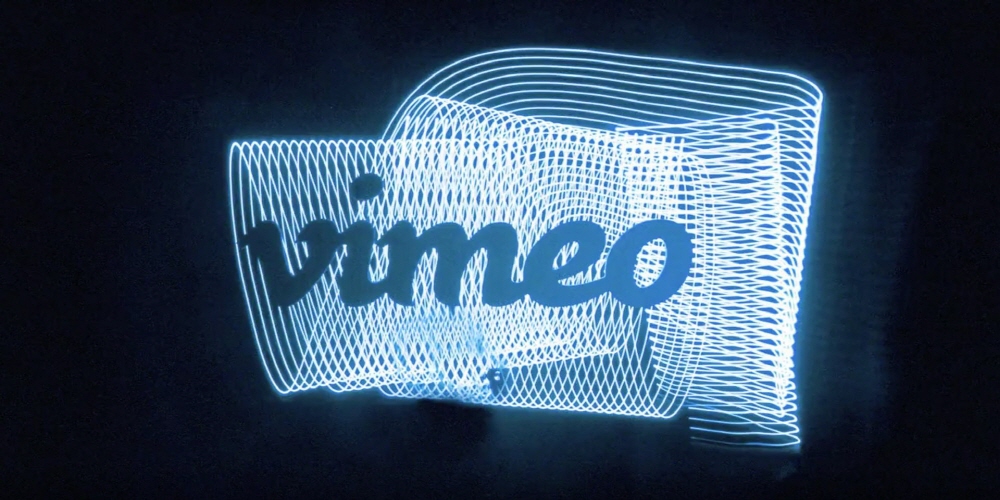 As Vimeo, a video delivery platform for creators, gained great popularity during the Corona 19 period, the holding company IAC performance also exceeded analyst expectations.
Reportedly, Vimeo holding company IAC's first quarter 2021 net income was $329.1 million and revenue was $876 million. This exceeded the analyst's estimate of $852 million. This positive factor can be seen as a Vimeo video delivery service that aims to provide a service for the content provider, unlike YouTube.
Already, Vimeo has a policy of independence and listing in 2021. This is because IAC is adopting a policy to promote independence and listing of group companies in order to increase corporate value. IAC is concerned about the impact of video independence on the IAC. It explains that there is. Dot Dash is generating $65.4 million in revenue in the first quarter of 2021. Related information can be found here.