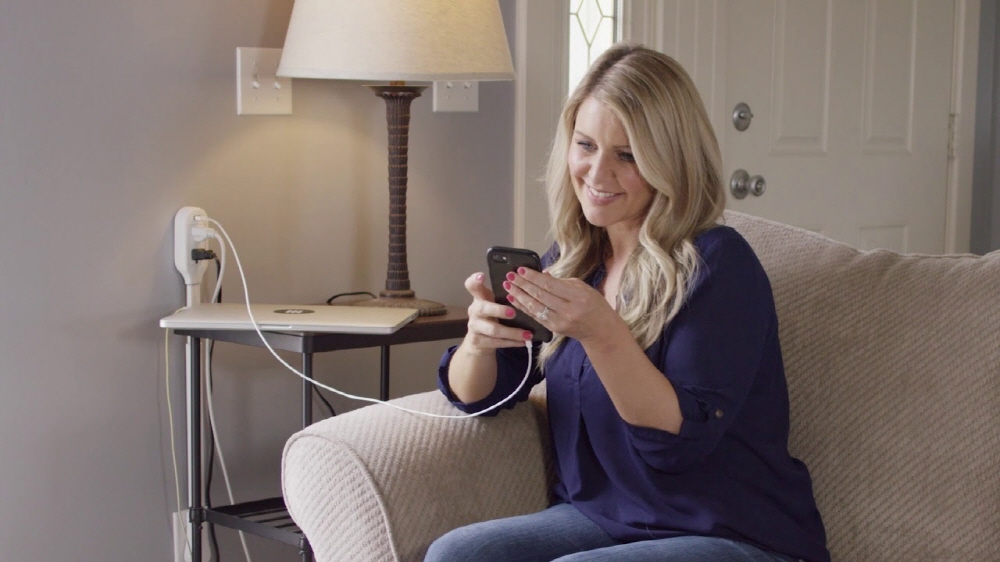 A slidesocket is a cord that extends an outlet hidden in furniture. There are many extension cables that connect to the outlet, but this product can rotate 360 degrees by raising the 30cm arm up to 81cm.
In many homes, electrical outlets are placed on the back of the bed and sofa, but it is very cumbersome to refit them. Even if there is a lightning cable under the bed at home, you often have to cover up the dust to reach out. With this product, it can be removed from the gaps on the furniture or on the side or on the floor. Unlike cables that can bend the legs depending on the location, they are arranged along the wall, so there is no obstruction, and it is possible to color them according to your taste. Not only at home, but also at schools, hospitals, and companies.
This product was also raised through crowdfunding site Indigo. More information about the product can be found here.