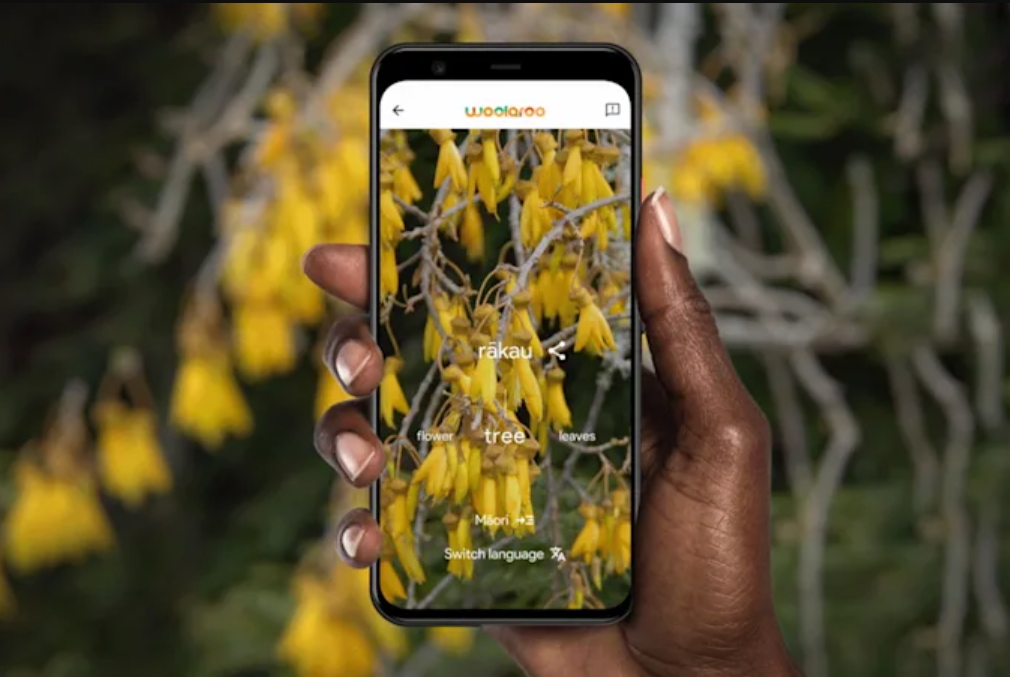 Google has announced Woolaroo, an AI open-source photo translation tool aimed at protecting a minority of languages that are on the verge of extinction.
Ularu is available in Google Arts & Culture, an app for iOS and Android, and it uses machine learning and image recognition technology to capture it in a camera and pronounce and explain it in a few languages.
In addition, the user can add unregistered words and pronunciation or correct inaccurate information. It is the strength of Ularu to be able to expand language information using the power of crowdsourcing. Ularu can first check 10 languages, including Yiddish and Aboriginal languages used by Maori and Eastern European Jews. According to UNESCO, there are 2,572 languages of an endangered minority in the world. Ularu information is also expected to expand further. Related information can be found here.