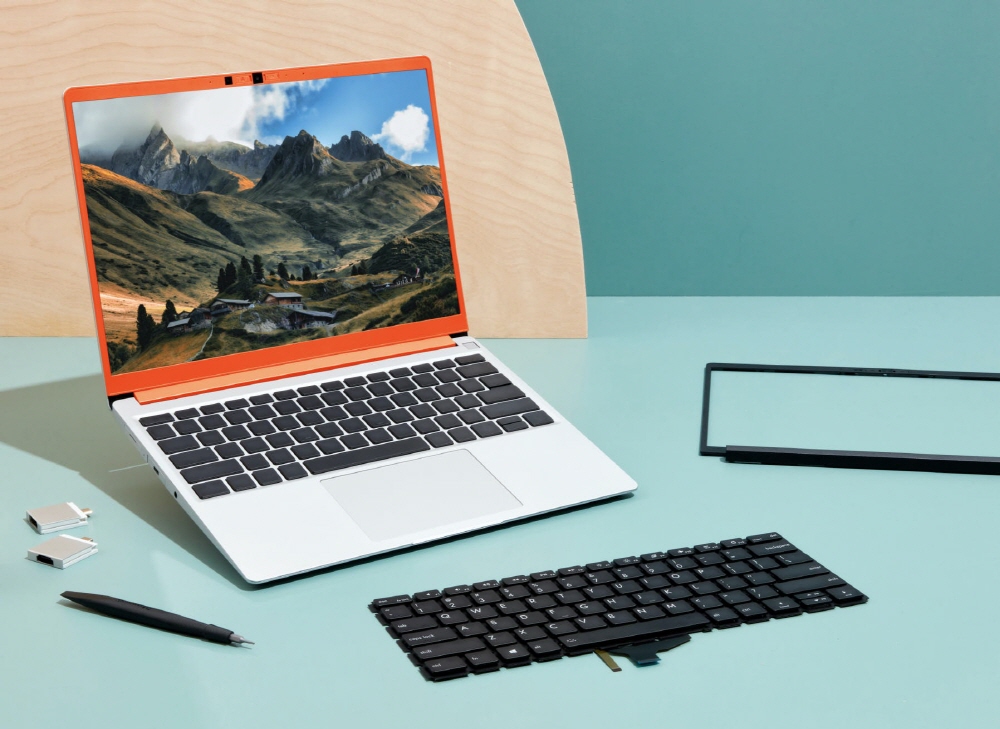 On May 13th, Framework began accepting reservations for Framework Laptop, a modular laptop that was announced in the United States in February. The base model starts at $999, and the DIY edition starts at $749 with your own choice of all parts, including the operating system.
Recently, when looking at PC-related products, there are few parts that users can touch the hardware, and the cases that upgrades such as memory or storage devices are not supported are increasing. Most of the repairs also have to be sent to the manufacturer. This situation also causes 50 million tons of electronic waste per year to be poured out.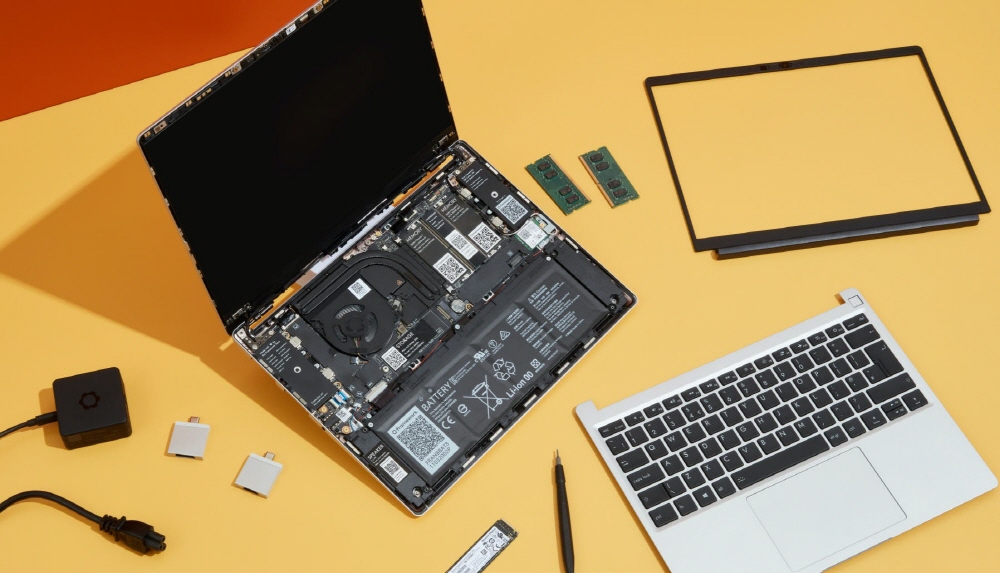 In order to improve this situation, the framework aims to make products that can be upgraded without repairing, recycling, or disposing as much as possible. When a partial upgrade or repair is possible in a modular way, there is an impression that it is larger and heavier than other products, or the design is behind the scenes. However, a 13.5-inch framework laptop is an ordinary laptop with a thickness of 15.85mm and a weight of 1.3kg.
However, even if it is modular, not all parts can be freely customized. The display is fixed at 13.5 inches, a resolution of 2256×1504 and an aspect ratio of 3:2. A 1080p 60-frame camera is also mounted on the top of the display, and the battery capacity is the same at 55Wh. Keyboards with 1.5mm keystrokes are basically unchangeable, but they are said to be preparing various language arrangements in the future. However, you can customize memory, storage, and Wi-Fi modules. You can also choose a CPU, but the exchange has to be done for each motherboard.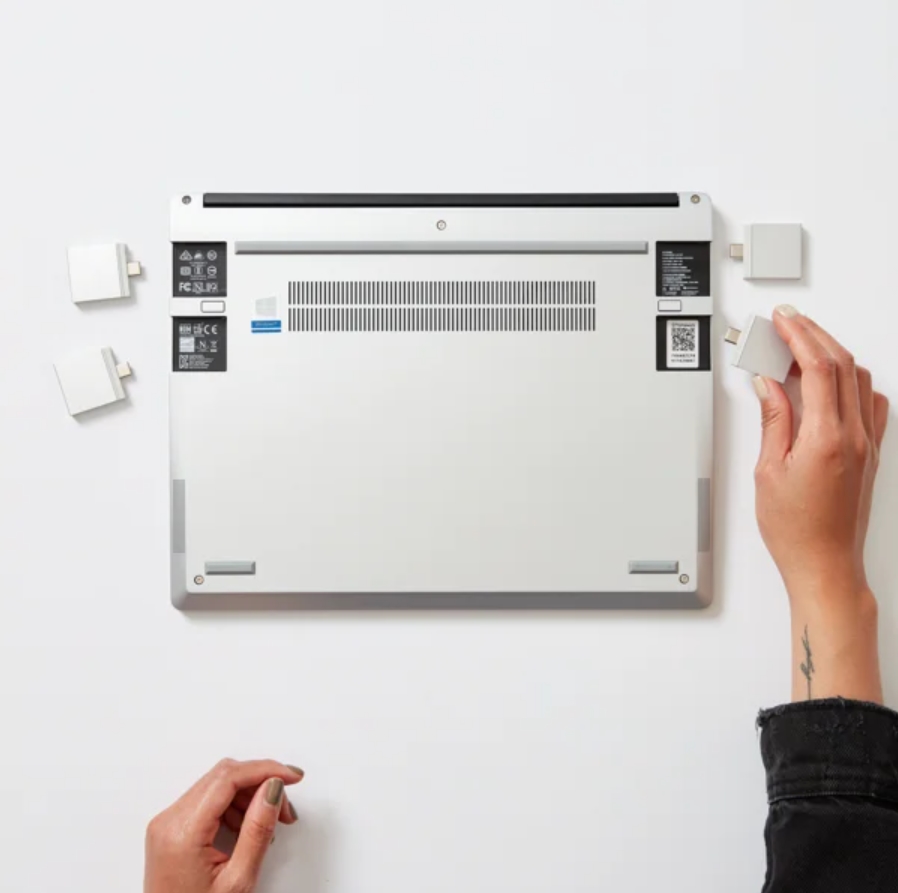 Interestingly, you can directly select the terminal on the side of the body. It consists of a USB connection module, so you can combine 4 modules, including USB Type A and C, HDMI and DisplayPort. You can also choose to expand storage.
Selectable CPUs are Core i5-1135G7, i7-1165G7, i7-1185G7, and RAM can be selected from 8, 16 and 32GB. The storage space can be selected from 256, 512GB or 1TB. Also, in the DIY version, you can choose not to install RAM, storage, or operating system. Following the current reservation in the United States, reservations in Canada are commencing soon, and reservations in Europe and Asia are also scheduled this year. Related information can be found here.