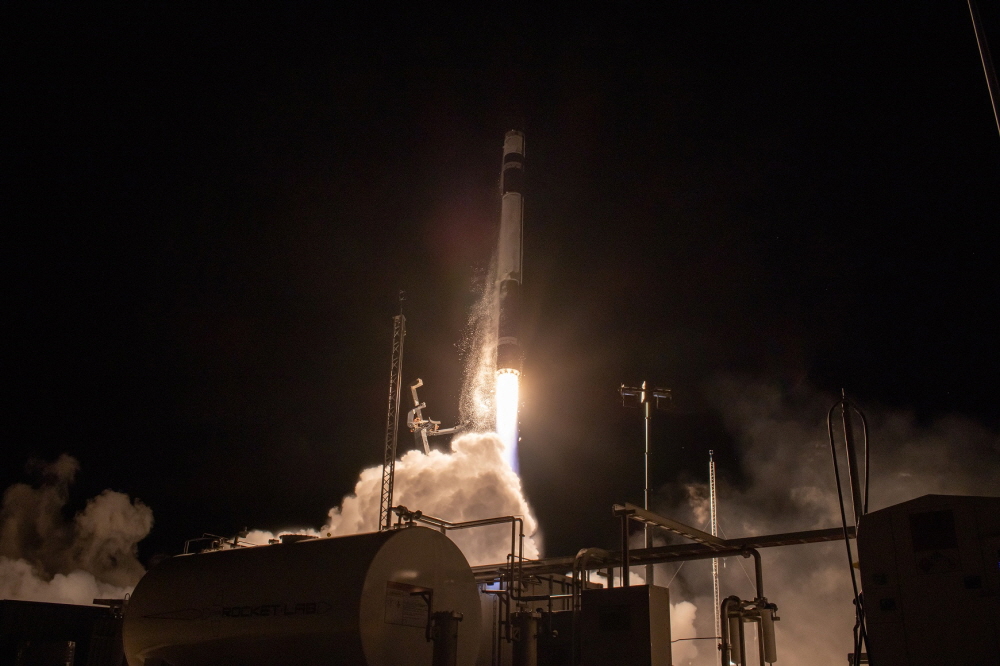 The 20th launch of the Electron rocket, conducted by Rocket Lab on May 15 (local time), ended in failure due to an abnormality occurring immediately after ignition of the second stage booster. According to the report, the cause is still being investigated, but there may be a possibility that the two-stage booster has stopped due to a malfunction in the video. Due to this failure, the Earth observation satellite of BlackSky, which was loaded as a payload, was lost.
The failure of the Electron rocket launch is the second time in a year. Rocket Lab CEO Peter Beck has apologized for the failure to launch the Black Sky satellite, and said he is working to investigate and determine the cause and plan to return safely to the launch pad as soon as possible.
Since Rocket Lab is building multiple rockets in parallel, if the cause of this failure is investigated and countermeasures are carried out, this could lead to a delay in the scheduled launch in the future. However, after a failure in July 2020, it took only a few weeks to resume flights.
Space rocket startups, regardless of their skill level, tend to face problems in the early stages of development. SpaceX, for example, took years to solve the problem of recovering and reusing the Falcon 9 rocket. The Starship prototype also failed repeated test firings for several months, and it has not been a while since it successfully landed vertically in the altitude test. New improvements may be needed for Rocket Lab to solve this problem. Related information can be found here.