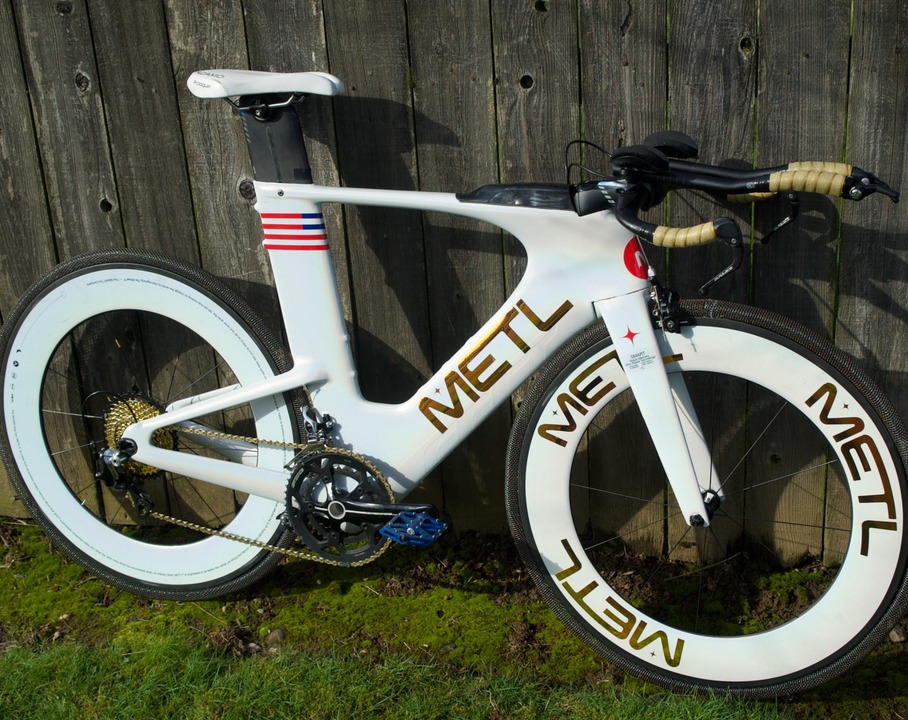 The technology related to airless tires developed by NASA and used in the Mars rover can also be used for bicycles.
Airless tires made of nickel-titanium alloy and constructed in a mesh form use a material named METL, a shape memory alloy that recovers immediately even if it is pitted. The new material used is called superelastic alloy NiTinol + and is made with SMART (Shape Memory Alloy Radial Technology) technology. The characteristic is that it is soft like rubber, but it is light and strong like titanium, so it does not cause a puncture.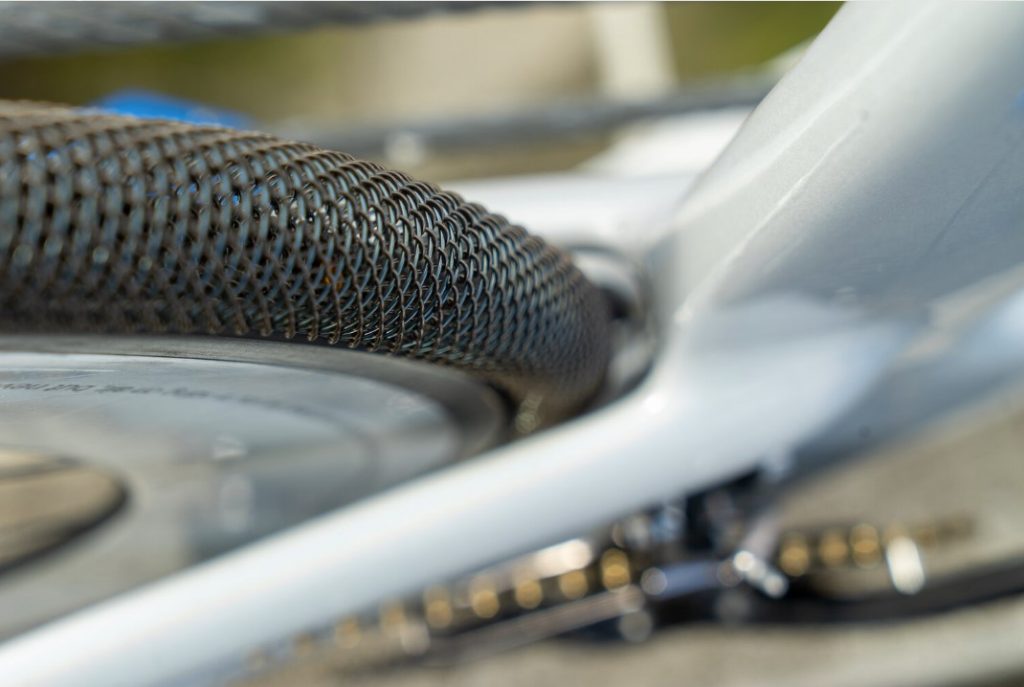 This product was made by SMART Tire Company, founded in LA, USA in 2020. Originally, engineers who worked at NASA and Tesla gathered together to create METL in collaboration with NASA.
The colors are gold, silver, and metallic blue, and it can be run on both general roads and mountain trails. In addition, since it is coated with a material called Polyurethanium, which is similar to rubber, even if there is ground friction, you can keep running with a smooth ride like a glide.
METL, which is scheduled to appear in 2022, will not puncture, and tire waste is expected to be significantly reduced, unlike conventional tires containing air. In addition, it is expected to be used in a variety of ways from industrial to military use, and may overturn common sense and means of transportation in the future. Starting now, it is said that it is jointly developing tires for e-scooter with Ford subsidiary Spin. Related information can be found here.