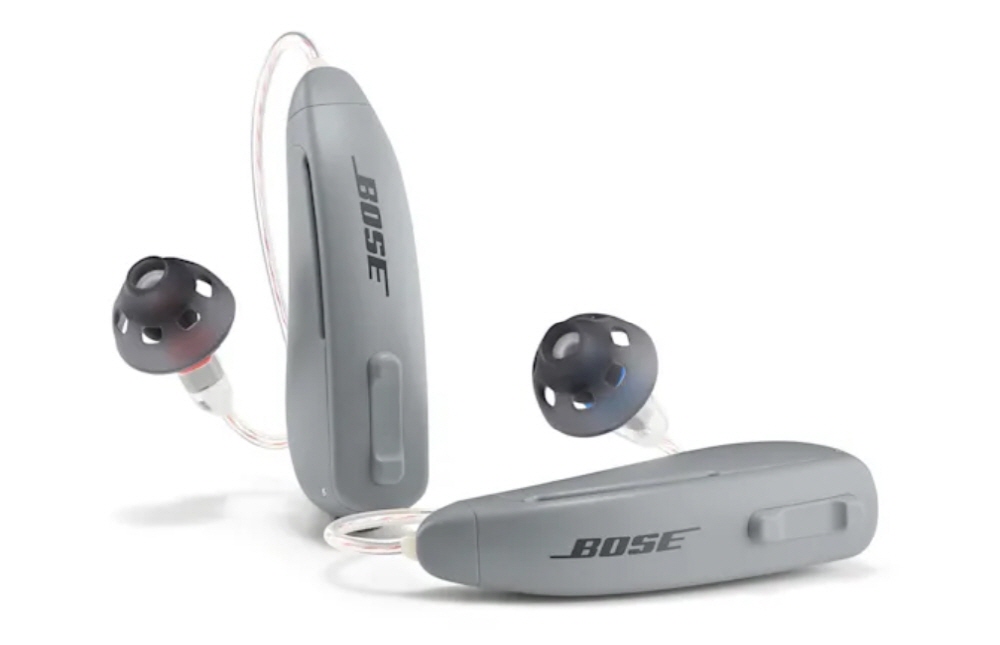 SoundControl is an FDA-certified hearing aid announced by Bose. Existing hearing aid purchases took time and effort as it required adjustment of the hearing aid function to suit the buyer's hearing, but the sound control is characterized by the fact that the user can directly purchase online. Boss explained that it was the first direct-selling hearing aid approved by the FDA as it was developed for adults only, where mild hearing loss is recognized throughout the species. Bose obtained a hearing aid certification from the FDA in 2018.
Each person with hearing loss has a different frequency. Therefore, each professional hearing aid company performs measurement and individual adjustments for hearing aid purchasers. However, Bose made this work so that buyers could directly control it using a dedicated smartphone app. This eliminates face-to-face work and enables direct purchase.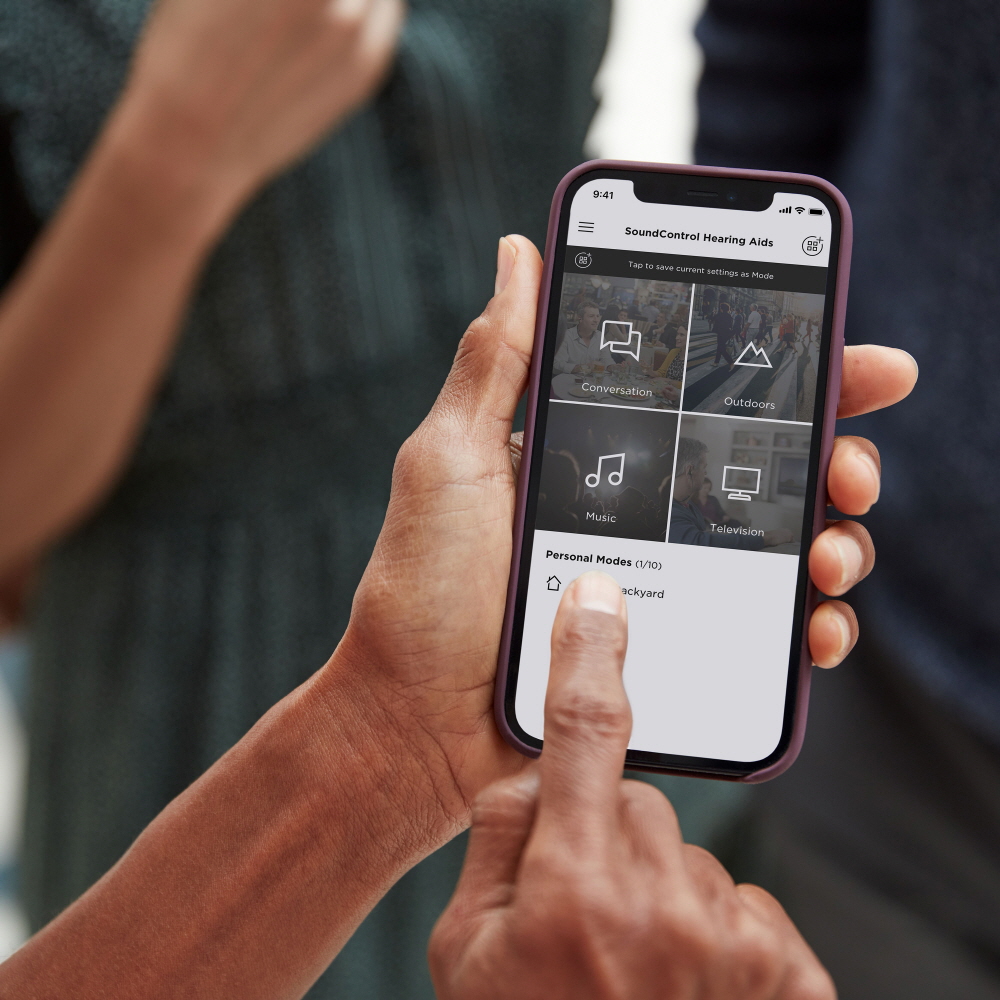 A dedicated app, CustomTune, allows users to make adjustments to their ears in less than 30 minutes. For example, the World Volume function amplifies small, inaudible sounds to an appropriate level without touching loud sounds. In addition, the Focus function is set to Front when you focus on conversation and work in front of you, and when you need to pay attention to attention such as when going out for a walk or doing housework, you can easily switch the sound direction of Everywhere. can do.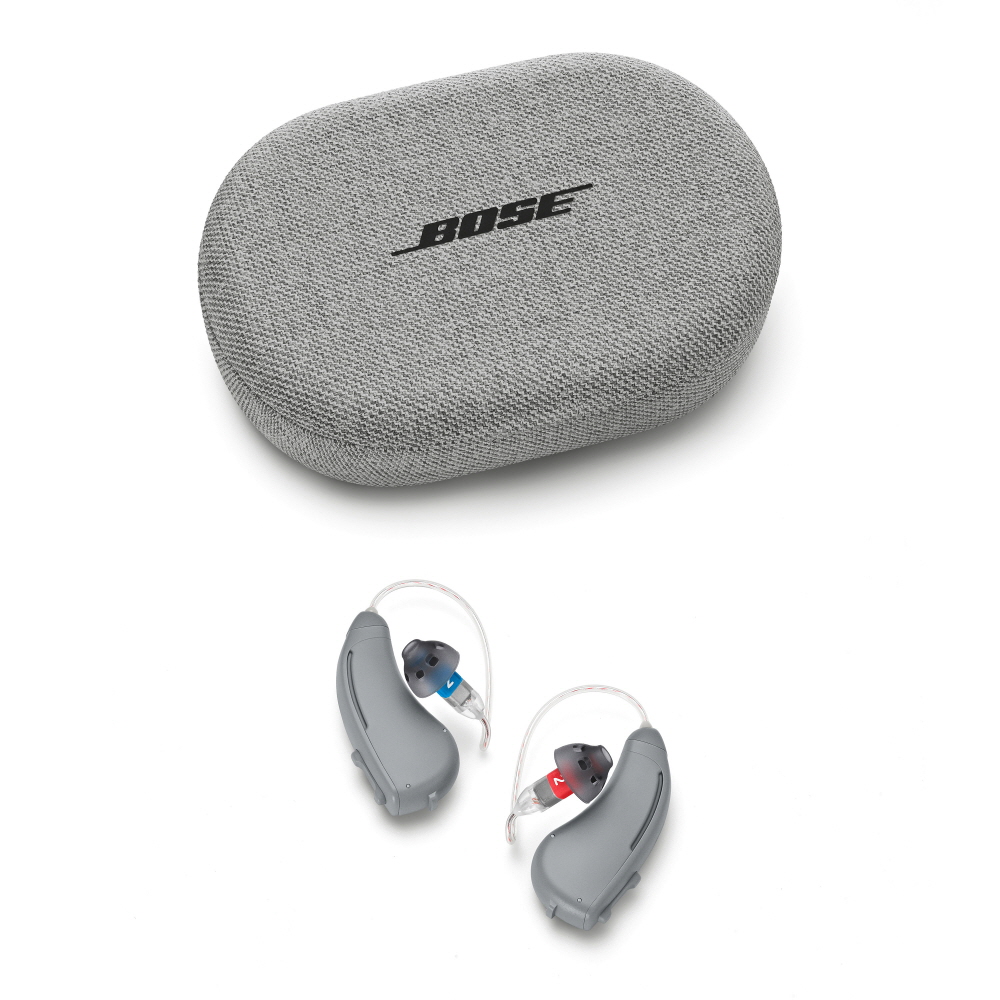 The custom tune weight is about 3g and uses a PR41 battery for hearing aids. It can be used for 4 days based on 14 hours of use per day. It is waterproof, so there is no problem if it is lightly exposed to water due to rain. The sound control price is $850, and it will start selling in some states in the U.S. and gradually expand the region. Related information can be found here.