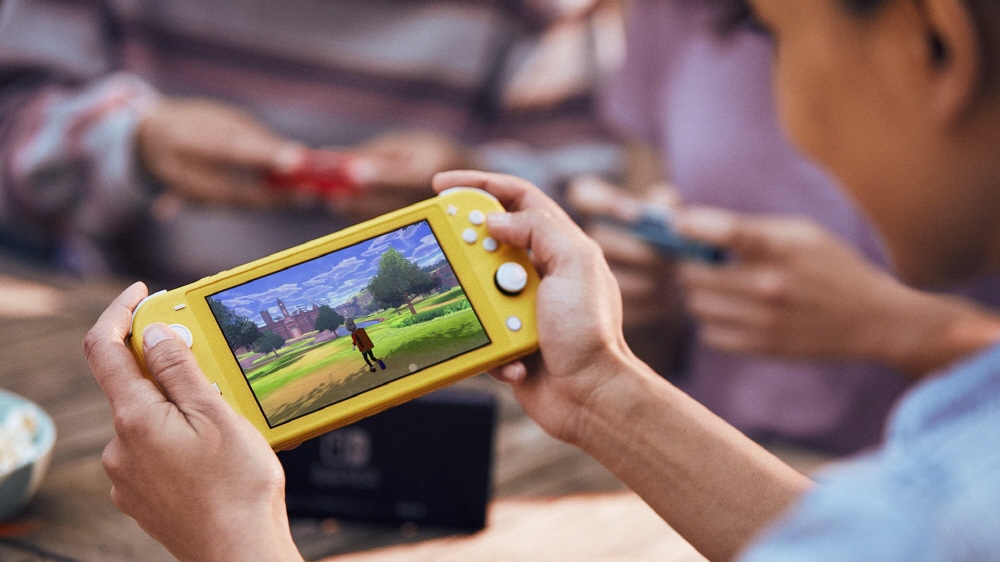 In 2020, the demand for game consoles that people around the world can enjoy during their time at home has increased considerably due to Corona 19. The Nintendo Switch is also showing strong performance in the third quarter of 2021, up 44% from the same period last year. According to reports, Nintendo said in an investor inquiry that 20% of the Nintendo Switches sold for one year until March 31, 2021 were households that already owned the Switch.
20% of last year's switch sales amounted to 5.8 million units. The purpose of purchasing the switch body is for the family. In addition, it is said that the switch light was to meet the demand after almost the second generation.
However, Nintendo believes that the second demand will be more, and even if the number of hardware sales increases, demand for several units per household is expected to increase. .
Beyond that, with Animal Forest's huge success, the first purchasers of the Switch are continuing to popular Nintendo series such as Mario and Zelda, and they are working to improve the supply shortage of Switches, which is still in the middle of the life cycle. Related information can be found here.