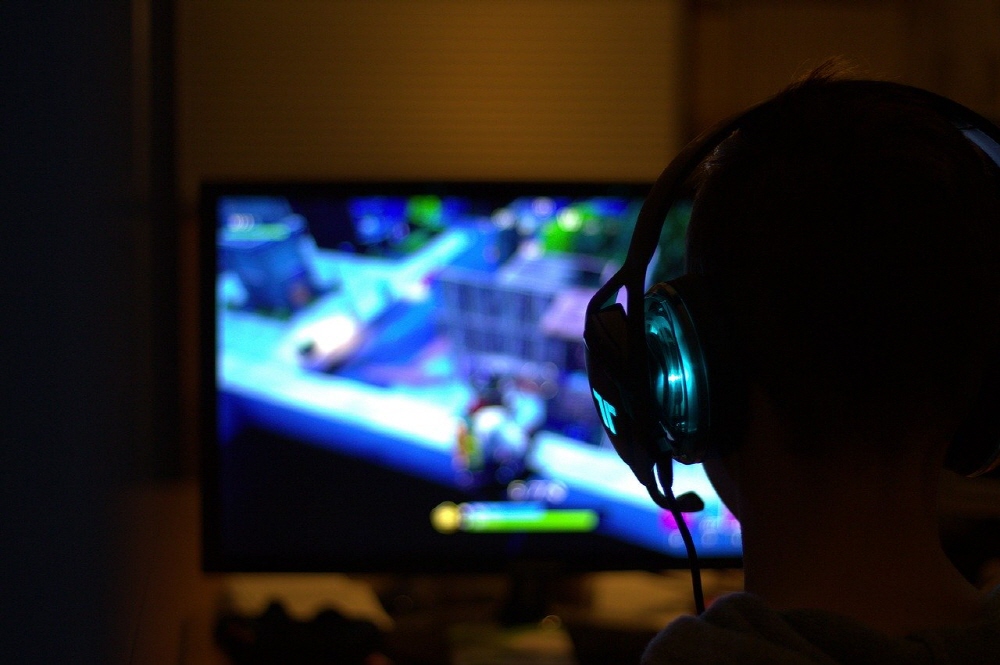 A trial between Apple and Epic Games over the removal of Fortnite from the App Store revealed that Apple made at least $100 million in Fortnite fees.
In August 2020, Epic Games introduced a non-appstore payment method called Epic Directory Payment to avoid a 30% sales fee charged by the App Store when its Fortnite is delivered on iOS. However, Apple removed Fortnite from the App Store, saying it violated the terms. In the wake of this case, Epic Games sued Apple for being anti-competitive for not accepting payment methods other than the App Store.
Michael Schmidt, director of App Store business development, summoned as a witness on May 19, 2021, said that Apple made about $100 million in Fortnite, and it was known that he earned considerable revenue from Fortnite sales fees.
In this regard, Schmidt remarked that Apple had spent $1 million on Fortnite marketing in the App Store over the past 11 months, but argued that it would be beneficial if it had spent $1 million on content that made $100 million in revenue to an Epic Games attorney. Received. Schmidt said at least $100 million for the fees earned by Fortnite, but declined to respond to the specific amount and question of whether it exceeded $200 million, saying that disclosure was inappropriate.
Meanwhile, Sensor Tower, a mobile app research firm, analyzes that Fortnite sold 1.2 billion dollars in the App Store, giving Apple a commission of $354 million. Therefore, there are reports that actual sales are likely to be much higher than Schmidt revealed. Related information can be found here.
Meanwhile, in the trial, Craig Federighi, senior vice president of software engineering at Apple, said in a testimony about the differences between the macOS and iOS ecosystems, the Mac is under tremendous malware threats.
One of the trial issues was why the Mac can access multiple App Stores while the iPhone is limited to App Stores. Vice President Federigi, who served as a witness, replied to the judge's question that iOS has set dramatically high security standards for customer protection, and that the Mac does not meet those standards and is under unacceptable threats of malicious code.
He said that, taking Android as an example of a platform that can access multiple app stores, the security industry recognizes that Android has a malware problem, and that iOS is taking countermeasures against malware so far.
He also said that the Mac is like a car that can be driven anywhere off-road if necessary. This is what the user was looking for, but he said it requires some responsibility. In the case of iOS, it was required that children can safely operate iOS devices, and explained that Mac and iOS are completely different products.
On the other hand, when asked if the Mac is a safe platform, Vice President Federiegi answered that it is the safest at the PC level.If you know how to drive, obey the traffic rules, and act carefully, you can say that it is safe. They replied that they thought they could safely operate the Mac.
In addition, when asked if sideloading, which introduces applications without going through the App Store, affects iOS security, he replied that it changes dramatically. It is argued that if software can be downloaded directly, it is because unsafe applications are uploaded and no one checks the policy and no policy reviews are conducted. Related information can be found here.