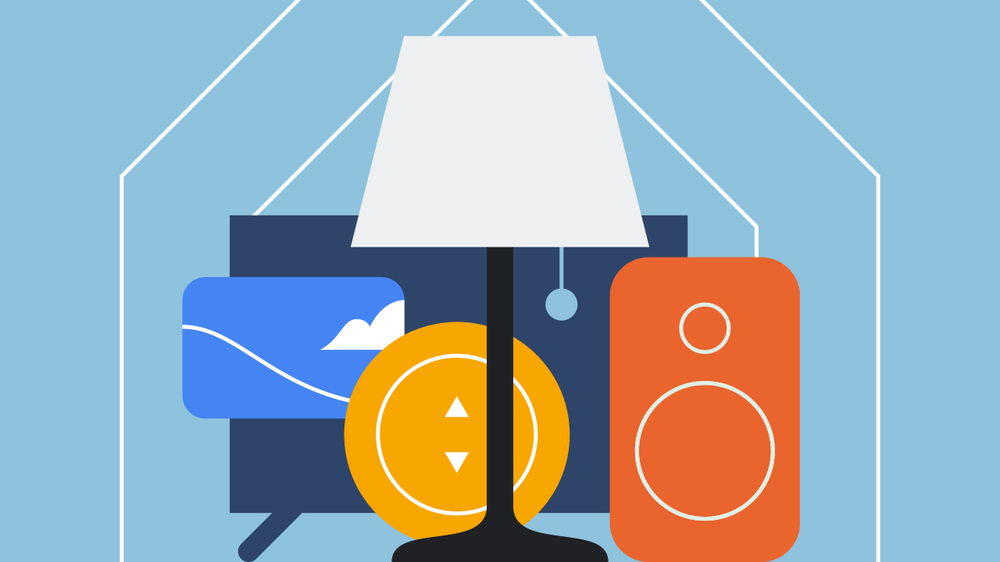 Google announced that it is working to support Matter, which was announced as a smart home industry standard protocol during Google I/O 2021, a developer conference on Android and Nest devices.
Matter is a new smart home connection standard that companies such as Google, Amazon, and Apple participated in. It is a standard created with the aim of making smart devices, which is increasing every year, more convenient by enabling interconnection rather than manufacturer's own specifications.
According to Google, it is working to support Matter and is expected to introduce it to Android and Nest devices. If Android supports Matter as a standard, it is possible to easily set up a smart device that supports Matter even if it is not a device made by Google.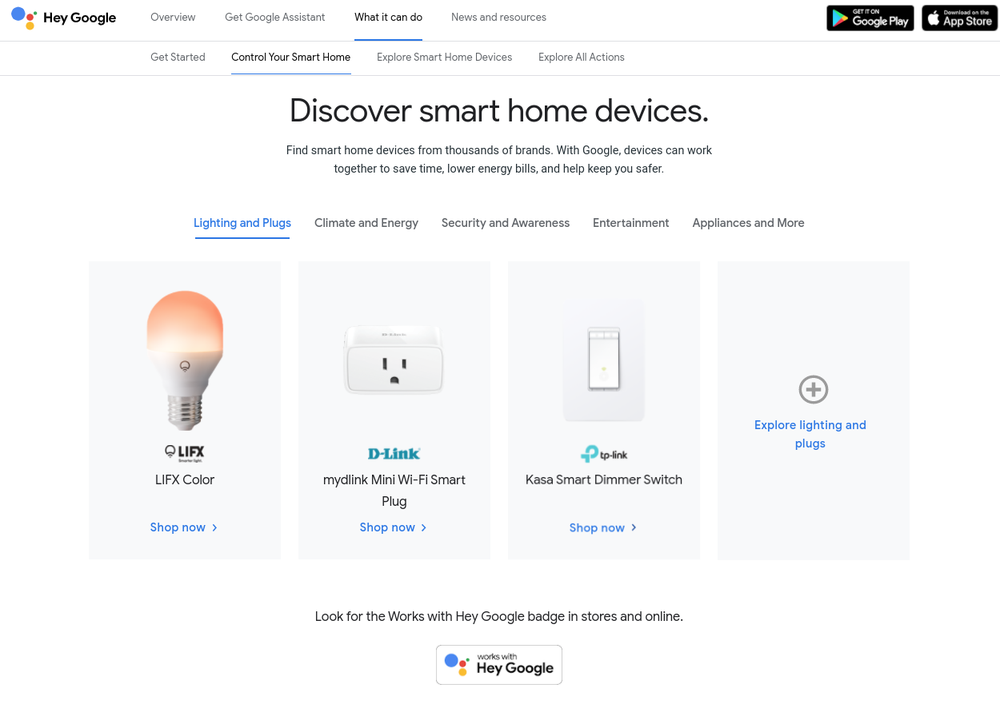 When it comes to smart home connectivity, there is Thread, led by Google's Nest Labs. It is a communication standard using IEEE 802.15.4, such as ZigBee, but threads work with maters. Devices that support threads, such as Nest Wi-Fi, Nest Hub Max, and 2nd Generation Nest Hub, are said to be mater devices connection points. In addition, all Nest Smart displays and speakers are automatically updated to control the mater device.
In addition, it announced that it has added WebRTC support to Google Assistant, which will reduce delays in live video and audio streaming such as security cameras and smart displays. Companies such as Ario, Logitech, and Ways are already responding, and numerous companies are expected to participate in the coming weeks.
Apple is also participating in Matter, so if HomeKit responds to Matter, it may be possible to control HomeKit devices from Android. If you plan to use these devices in the near future, you may lose the need for Android or iOS. Related information can be found here.