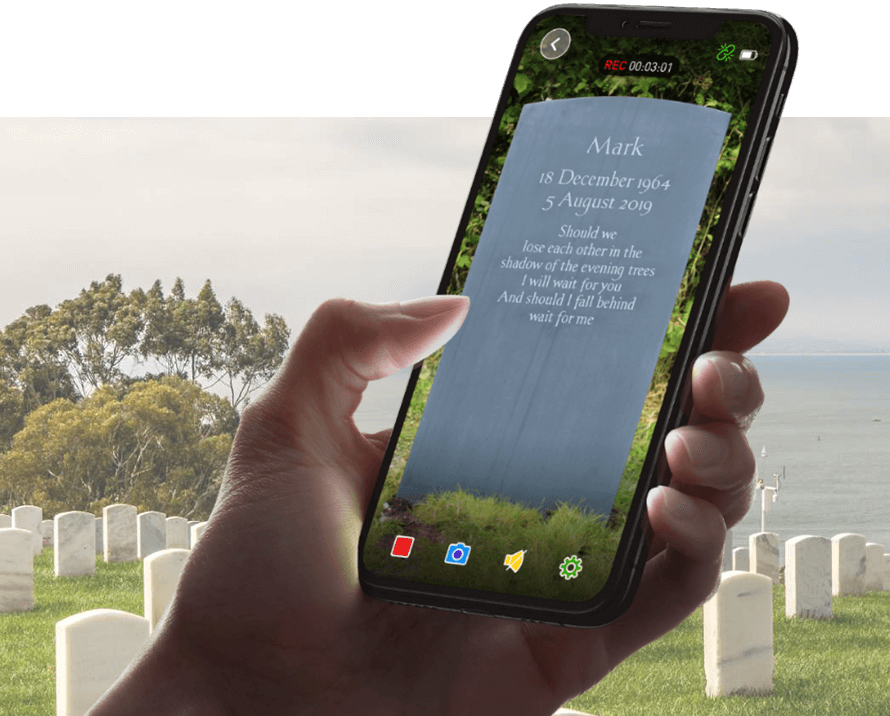 AFTR is a camera that broadcasts personal tombstones located outdoors. The device is powered by a solar panel and also has a microphone and speaker, so you can speak or play music that the deceased liked in life. Of course, you can also hear the sounds around the tomb from a distance.
This product is divided into two types: a stationary type that installs a mount on the ground and a type that is placed on a tombstone. The HD camera is equipped with laser and infrared technology, so it can be viewed even at night. In addition, if you use a dedicated app, you can save photos and videos, and you can feel the daily or seasonal changes over time. There is also a diary function to write down whenever you think of it.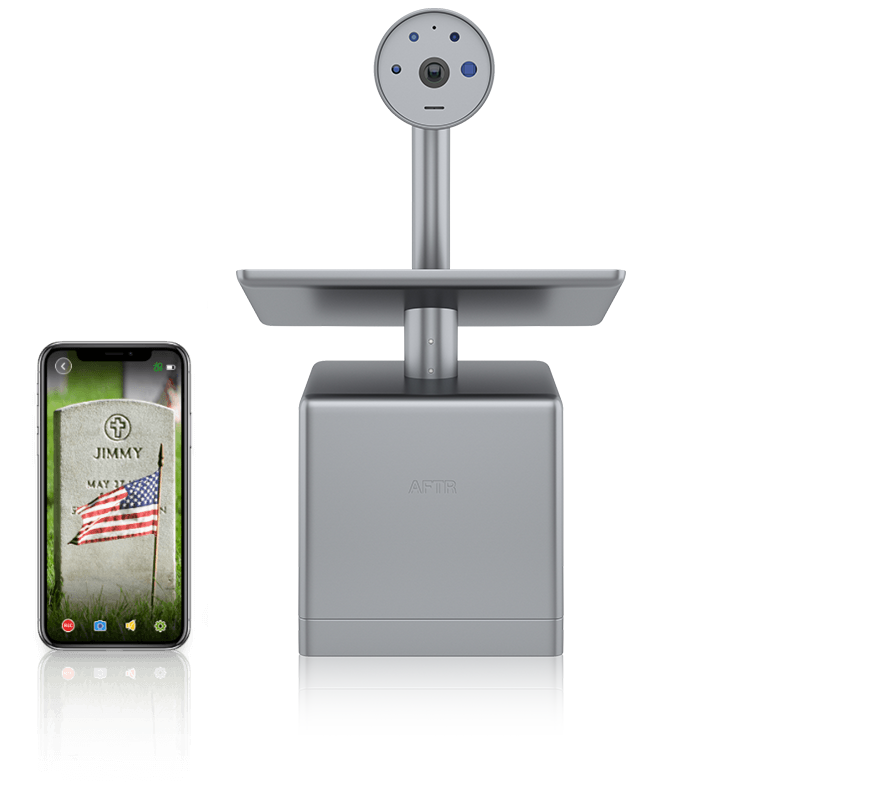 The price is $4.99 for daily viewing of photos, and $12.99 for 24-hour live video viewing. You have to pay a monthly fee. Related information can be found here.