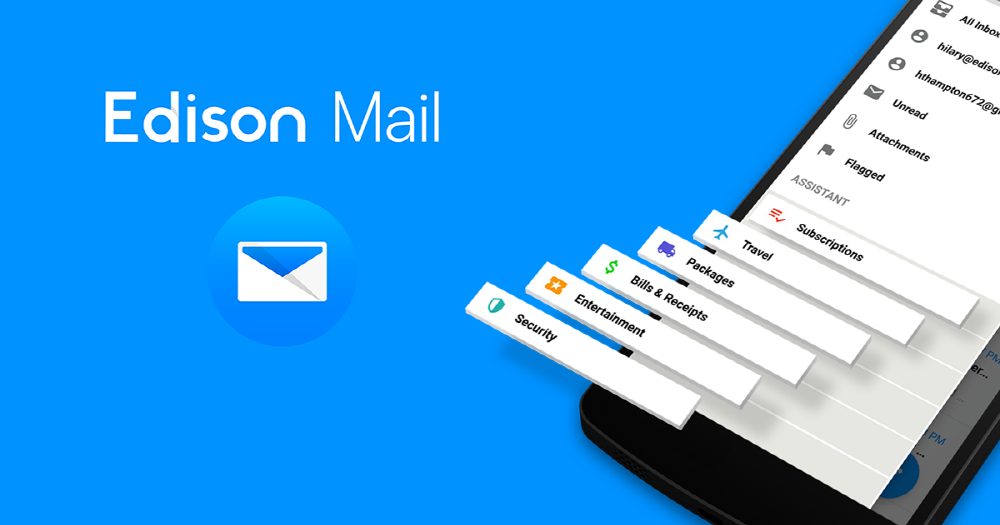 Edison Mail Plus is an email service with enhanced anti-phishing protection from Edison Software. Available for $14.99 per month or $99.99 per year.
Its main function is to provide information on whether the person or company message is legitimate when a suspicious email comes to your inbox through the sender verification function. To check if the sender address can be sent using email or anti-phishing security technology for spoofing called DMARC (Domain-based Message Authentication, Reporting and Conformance).
It also scans your existing email or contact list to determine if the email was sent to a real email address or from a scammer. It's easy to update your contacts, so you don't have to bounce off any email you want. Since all inspections are performed on the local smartphone, there is no fear of information leaking out of the device.
In addition to phishing protection, it also provides a spam block function. It automatically recognizes received emails and phone numbers and displays contact telegrams in calls and messages. You can also block the phone number in the tab options. Related information can be found here.